3 skills that will make you better at any job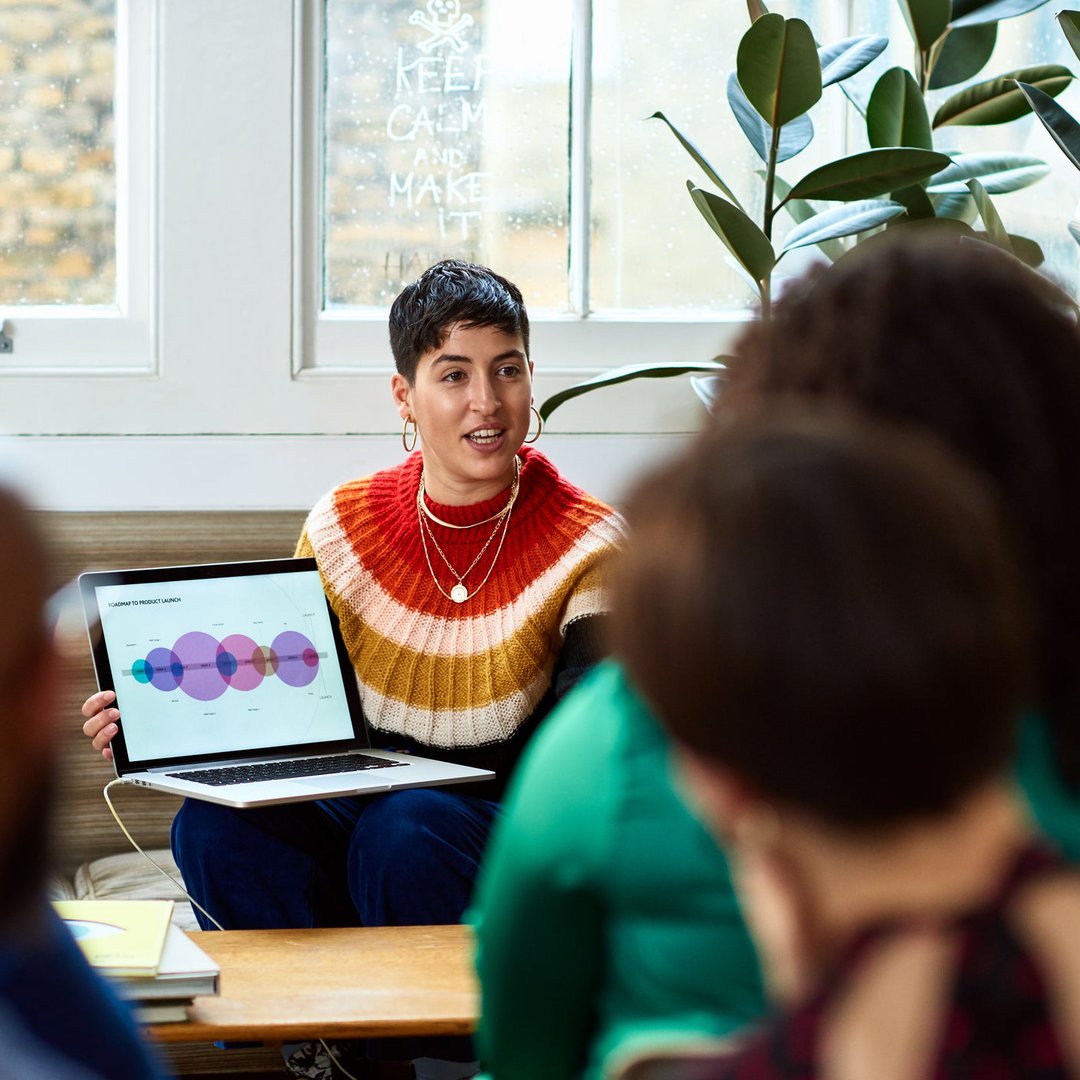 All of these job skills are worth working on.
---
Key points
There are certain universal job skills that boost any career.
It pays to work on communicating better, paying attention to detail, and managing your time well.
---
Regardless of your career stage, you may have certain goals, such as moving up the ladder and getting promoted. And these goals can also be financially motivated.
To be clear, there is nothing wrong with going after a raise. Raising your salary could allow you to increase your savings, pay off debt, or achieve other important financial goals.
But if your goal is to get a promotion and get a higher salary, you may need to upgrade your job skills. This doesn't just mean developing the skills specific to the job you're doing, whether it's graphic design, accounting, or software development.
There are some general job skills that could help you succeed in any role. Here are three to focus on.
1. Communications
Communication skills don't always come naturally to everyone. But the more you strive to be a good communicator, the more likely you are to do well at work.
Think about the different opportunities available to you to be a good communicator at work. This could mean mastering the art of detailed yet concise emails. Or, it could mean working on your public speaking skills so you have a louder voice in meetings.
Of course, a big part of being a good communicator is building trust. To that end, you might want to take a public speaking course or find other ways to approach your interactions with your manager and co-workers in a more confident way.
2. Attention to detail
You can be the hardest working employee in your company. But if the work you do is sloppy, it can reflect badly on you.
That's why it's so important to pay attention to the small details that could make or break your reports and presentations. Make a habit of proofreading your work and try different self-editing tactics. This can mean reading emails aloud before sending them or recording yourself practicing a presentation to see if any details are wrong.
3. Time management
Today, employees are increasingly called upon to multi-task. To achieve this, you will need to be very good at managing your time, so it pays to work on building up your skills.
A big part of time management is learning to prioritize. That could mean making lists, creating calendars, or even finding a better system to get big projects done.
There are also tools you can use to keep tabs on your projects and stay on track, so it pays to play around with different options and see what works for you. Some people, for example, find Trello to be a good tool for managing projects with multiple moving parts.
Whether you're relatively new to the job market or you've been working for decades, it never hurts to boost your skills. Working on these specific elements could lead to more success, regardless of your role or the industry in which you work.
The best credit card erases interest until 2023
If you have credit card debt, transfer it to this top balance transfer card guarantees you an introductory APR of 0% in 2023! Plus, you won't pay any annual fees. These are just a few of the reasons why our experts consider this card a top choice to help you control your debt. Read the full The Ascent review for free and apply in just 2 minutes.