Affordable Homes and Healthy Communities: How ESG Values ​​Offer Green Solutions to the Housing Crisis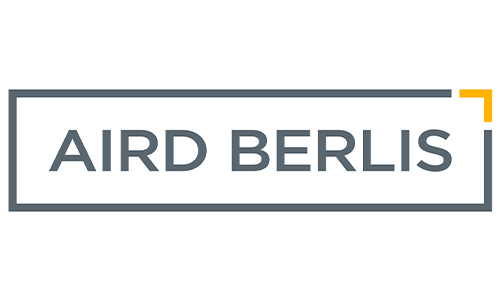 Risk assessment, on the other hand, does not necessarily seek to remediate a site, but rather examines risk pathways to human or ecological receptors and determines how to mitigate risk exposure. These – in-situ remediation, natural attenuation and the development of property-specific standards – are, from a greenhouse gas ("GHG") emissions perspective, lower-impact options than "dig and dump" .
Ideally, we can remediate or manage a site without the high environmental impact activities of moving soil and treating it offsite, then depositing it elsewhere where redevelopment does not otherwise require it. More recently, the province established a framework to manage some of the less saline aspects of contaminated soils, with rural communities reluctantly harboring questionable "fill", through an "excess soil" framework.6 This framework has been officially launched, but is now proposed to be 'on hold' until 1 January 2023 to 'allow more time for phased implementation and better understanding of the regulations'.
Brownfield redevelopment figures prominently in a sustainable urban building framework, not only because it involves remediating or managing sites to make them usable, but because it involves repurposing and revitalizing land. which are generally within the urban limits.
As we aim to create "complete" communities, where people can access everything they need for daily life within a reasonable radius, what the Green Party of Ontario has called the "15 Minute Neighborhood »,7 this would leave the main agricultural areas and natural areas of the province safe from encroaching urbanization. It is the opposite of greenfield development, which is cheaper to build and often in demand for its individual housing offerings, but which can ultimately be bad for personal well-being and the environment.8 It may not be more affordable either, given the much higher transportation costs associated with the resulting travel and driving.
Building climate-friendly cities
Author Charles Montgomery concluded in his book Happy City: Transforming our lives through urban design that neither happiness nor health comes in the form of suburban living: residents of sprawling neighborhoods report more stress and thinner social ties than people living in mixed-use and walkable places, in part because of the stress of travel (the most recent, pandemic-induced remote working arrangements can help with this as it becomes a permanent part of working life). The author reports that people are also 50% more likely to be obese and die three to five years earlier than people who live in walkable communities.