Australian Values ​​Candidate Named – Gympie Today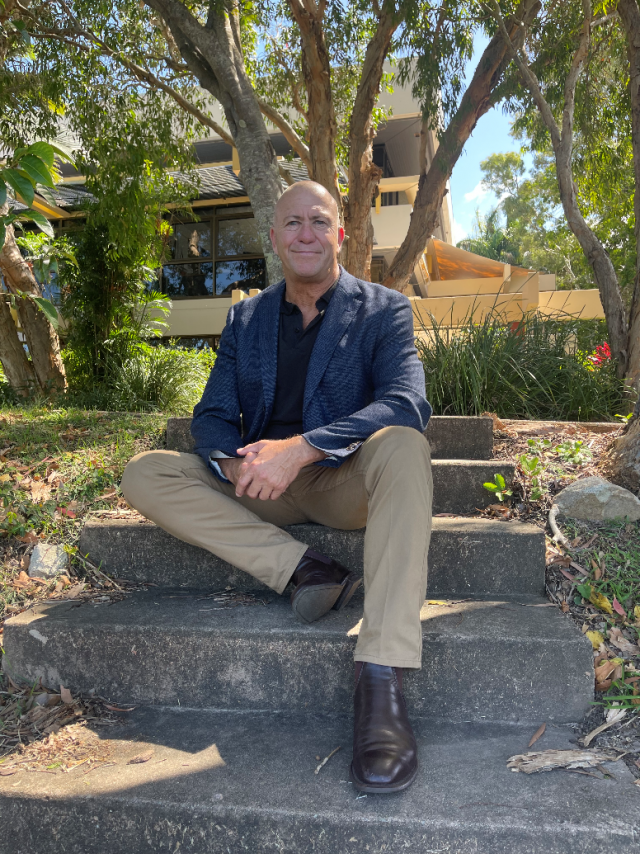 Donna Jones
With the May 21 federal election expected to be the tightest race yet, candidates are showing up to run.
The newly announced nominee, Daniel Williams, is a former Navy clearance diver, veteran and professional firefighter.
Mr Williams is one of nine candidates for the Australian Values ​​Party (AVP) nationwide, whose platform is to 'bring back responsible leadership and balance to the way Australia is governed'.
Mr Williams will run for the Wide Bay lower house seat.
The leader of the AVP is Heston Russell, who is also a candidate for the Queensland Senate.
Mr Russell said Mr Williams had been specially chosen to represent the party.
"Our candidates are veterans, emergency responders, medical professionals and business owners who bring with them the real-world leadership, management and operational skills and experience that should be expected. of our political leaders," Russell said.
Mr Williams grew up and went to school in Maryborough and now lives in the Noosa area, but says that between his work and his hobbies, such as rugby and endurance racing, he knows the area of Wide Bay.
Mr Williams said he was inspired to run for office because of mandates and blockades.
"Not having the freedom to choose – having that freedom taken away – made me think something had to change," he said.
Mr Williams believes the current levels of government are failing and not 'user friendly'.
"I care about this community.
"It's about being an end user and I'm not happy with the delivered product," he said.