Boost your skills, confidence and job prospects with Community Boost Central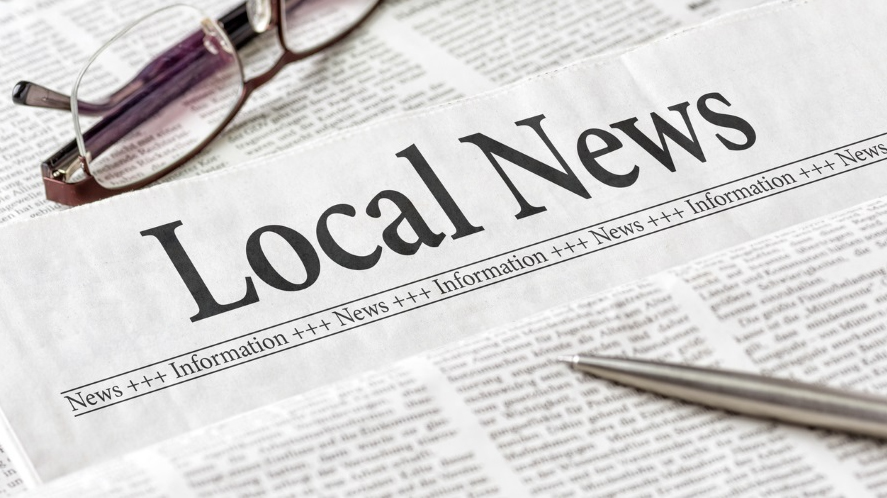 Residents of the central area of ​​Barnsley, from Dodworth to Stairfoot, are invited to join one of the many projects set up to build skills, confidence and job prospects.
Community Boost Central offers 17 different projects, including opportunities to try new skills like DIY, decorating, gardening, grooming. There are projects offering advice on how to start your own business or how to get ahead in digital marketing and other digital industries.
There are opportunities for environmental volunteering to help people improve their well-being while connecting with others and learning new skills. There is also a Community Listening project where you can share what you would like to see more of in your area and what support is needed to get people to work, train or volunteer.
The projects will suit a wide range of people and businesses in the central area neighborhoods of Kingstone, Worsbrough, Stairfoot, Dodworth and Central.
The project has received £2.4 million from the UK government through the UK Community Renewal Fund and is supported by the South Yorkshire Mayoral Combined Authority. If the project proves successful, we hope to deploy it throughout the borough.
Cllr Jenny Platts, Cabinet spokesperson for communities, said: "There is a very diverse range of proposed projects which will benefit residents, businesses and organizations in the core area.
"I urge everyone in Kingstone, Worsbrough, Stairfoot, Dodworth and Central to visit Barnsley.gov.uk/CommunityBoost and look at the projects on offer. The site tells you how to get involved in each of the different projects, and if you can't log in, you can call 773555 and our advisors will put you in touch with the right Community Boost project.
"It is time to believe in the possibilities of Barnsley, to look to the future with enthusiasm and optimism. Our borough is a place that nurtures and cultivates ambition, allowing everyone to give the best of themselves.
Visit Barnsley.gov.uk/CommunityBoost or call 01226 773555.