Bridging the Digital Divide: Pushing the Digitization of TVET and Industry 4.0 Skills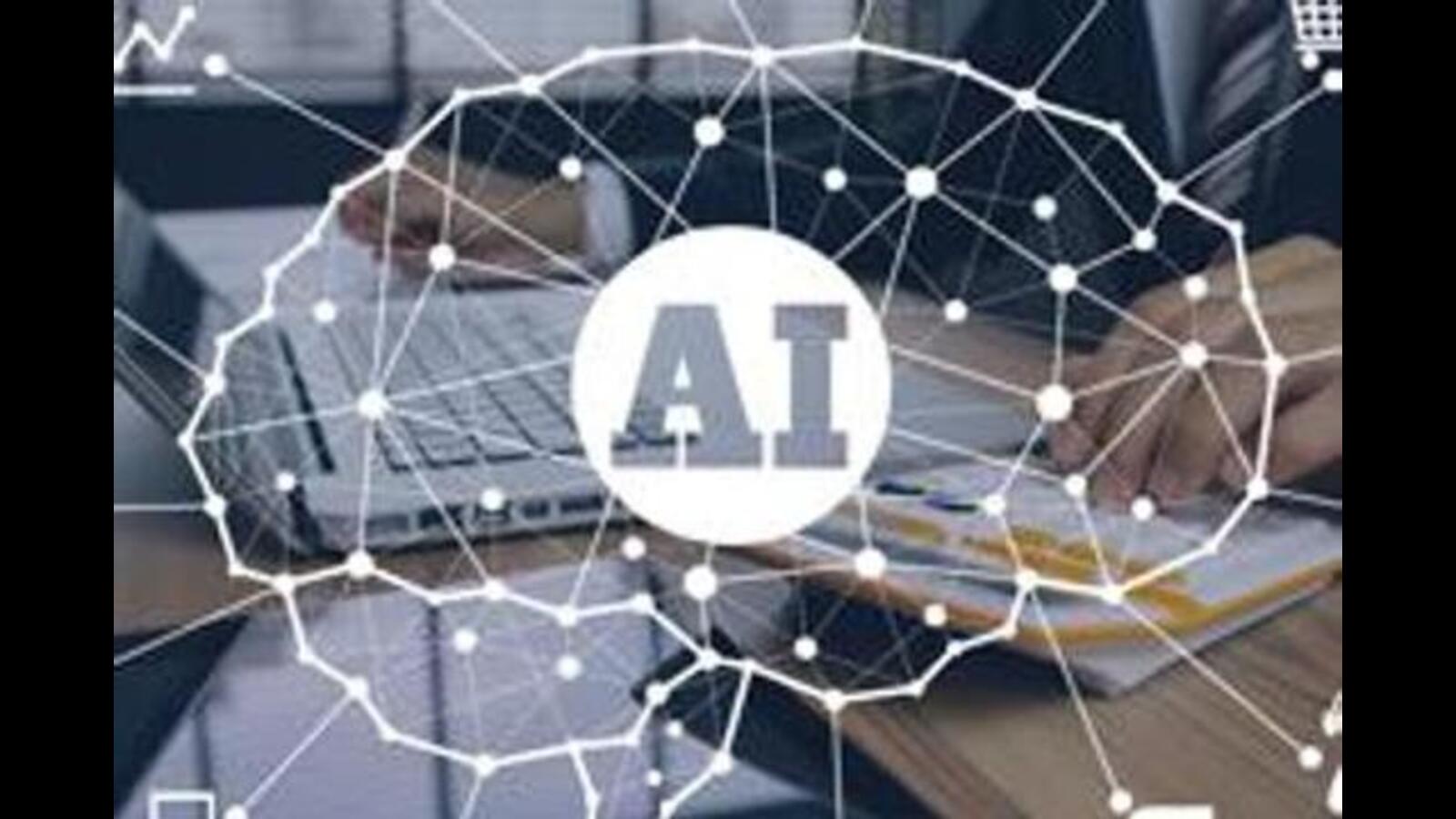 India is recognized as one of the youngest nations in the world with over 50% of the population under the age of 30. As the country is expected to add an additional 183 million people to the 15-64 working age group between 2020 and 2050, India would account for a substantial share of the increase in global labor supply (Commission Population Report, 2019). The expanding youth population places the responsibility on policy makers to provide adequate opportunities to convert the demographic advantage into a demographic dividend. As India gradually moves towards a "knowledge economy", it is imperative to transform the vast labor pool into an adaptable, flexible and analytical skilled workforce that responds to the needs and ever-changing global environment. The workforce must acquire and upgrade the skills that are suitable for the economic opportunities ahead.
The pandemic has created disruption in technical and vocational education and training (TVET) systems, posing a major challenge in transitioning from face-to-face training to a digital or blended mode of learning. Moreover, the pandemic has accelerated the push towards digital transformation such as the use of e-commerce, digital payments, artificial intelligence, edtech, etc. Digital transformation has a double effect: firstly, the focus is on the development of distance and online learning technologies while tackling delivery barriers such as limited access to mobile phones, connection Internet, lack of digital literacy, limited online content approved by NSQF. for vocational training, lack of ToT in online education, monitoring and verification of online vocational training, etc. These constraints must be addressed with a multi-stakeholder approach and a comprehensive policy response.
Secondly, as the world prepares for Industry 4.0 (4IR) with the continued digitization of processes within the industry, it is imperative that there are provisions for upskilling and reskilling of the workforce. work in new era technologies at multiple career stages to keep them up to date with the latest developments. in digital technologies. TVET pedagogies need to be adapted to new age skills such as increased automation, artificial intelligence, blockchain, simulation and gamification. Industry-led TVET programs, an incentive-linked scheme for industry to hone the workforce in new era skills, can be explored as a targeted solution to the impending challenges posed by the 4IR . This indicates the interventions required to strengthen the digital readiness of the TVET system and prepare youth for Industry 4.0 through digital skills.
Need and imperatives – Digitization of TVET
The Covid-19 has disrupted the "traditional" offer of technical and vocational education. The pandemic has resulted in the closure of the majority of training centers, necessitating the exploration of distance and online learning avenues. For e-learning, the challenges of equipment, infrastructure and connectivity quickly emerged, highlighting a startling digital divide. These times warrant sustained online delivery to deliver skills development through digital means. Some imperatives of digitizing TVET are:
• There is an urgent need to identify ways to improve access to digital infrastructure – internet, mobile phone, laptops and mobile data, etc., especially for trainees from low income groups who have access limited to the equipment needed to support online learning. According to the GSMA Connected Women – Mobile Gender Gap Report 2019, in low- and middle-income countries, 45% of adults do not use mobile internet, and women are 10% less likely to own a mobile phone and 23% less likely to use mobile. the Internet. Interventions to provide access to equipment and services for students and teachers will be an essential part of any digitalization plan (ILO, 2021)
•Reframe the National Qualifications Framework (NSQF) and Common Cost Standards to include guidelines for online vocational training. The Union Budget 2022 also highlighted the need to revamp the NSQF to align it with changing industries.
• Effective distance learning platforms and educational resources have become a necessity for seamless delivery of online learning. These platforms must have the quality and capacity to meet the needs of stakeholders such as monitoring, verification for training providers, organization of funding and feedback, resolution of queries for trainees.
•Building the capacity of trainers to deliver training via virtual mode can be one of the most favorable factors for digitization. Industry-led ToT programs on industry-based delivery, assessment, certification and curriculum and continuous improvement of trainers should be established with opportunity for industry immersion to trainers for a specified time to gain hands-on experience.
• Innovative solutions can be explored through public-private partnerships (PPP) to support access to digital technology, develop programs, ToT, etc. Government can also support by mobilizing and allocating financial resources to enable the development of digital skills, through levy-based funding and providing incentives for different types of PPPs.
Industry 4.0 skills: Need of the hour
Digital transformation has impacted economies, societies and triggered new political changes. In line with the Prime Minister's vision for Digital India, the Union Budget for 2022 also emphasizes the importance of digitizing TVET and digital skills with targeted interventions such as the establishment of a digital university , the launch of the DESH-Stack electronic portal, high-quality electronic content through digital. teachers, startups to facilitate professional training at Drone Shakti, creation of 750 virtual labs and 75 e-labs of skills for a simulated learning environment.
Technological advancements of Industry 4.0 considered as "disruptive technologies" – internet of things, blockchain, nanotechnology, AI, robotics, bionics, etc., are profoundly changing the world work and how people work and interact with each other. Policymakers must use the digital momentum to better position TVET systems for technological transformation. Tomorrow's workforce needs to be equipped for a rapidly changing digital world, government needs interventions to regularly update training curricula, regulations to cover new skills and competencies, roll out new methods of training. Some proposed policy responses to prepare for the future of the workforce could be:
• Map new skills required by sector/industry, this would give clues on new technologies, career paths, upskilling/reskilling interventions required
•Incentive programs can encourage increased industrial participation. It would also help raise awareness of the need for retraining to prepare for the future of the workforce.
• Advocate for new skills demanded by industries and the need to upgrade workforce skills. Concerted efforts are required from all stakeholders: policy makers, trainers, training providers, workers and employers to raise awareness of new skills needs under the 4IR, potential skills gaps and opportunities for growth. training in these skills.
•Emphasis on soft skills such as communication, adaptability, problem solving, resilience, etc. can improve the employee's ability to handle dynamic work situations and can be an important facet of Industry 4.0 success.
• Safety net provisions such as insurance, maternity benefits, banking linkages should be strengthened in 4IR policies given the informal nature of jobs in India.
Kundan Kumar is Advisor, Skills Development and Employment, Niti Aayog, and Gagan Preet Kaur, Level II Consultant, Skills Development and Employment, Niti Aayog
Opinions expressed are personal