Build basic cybersecurity skills with this exam prep bundle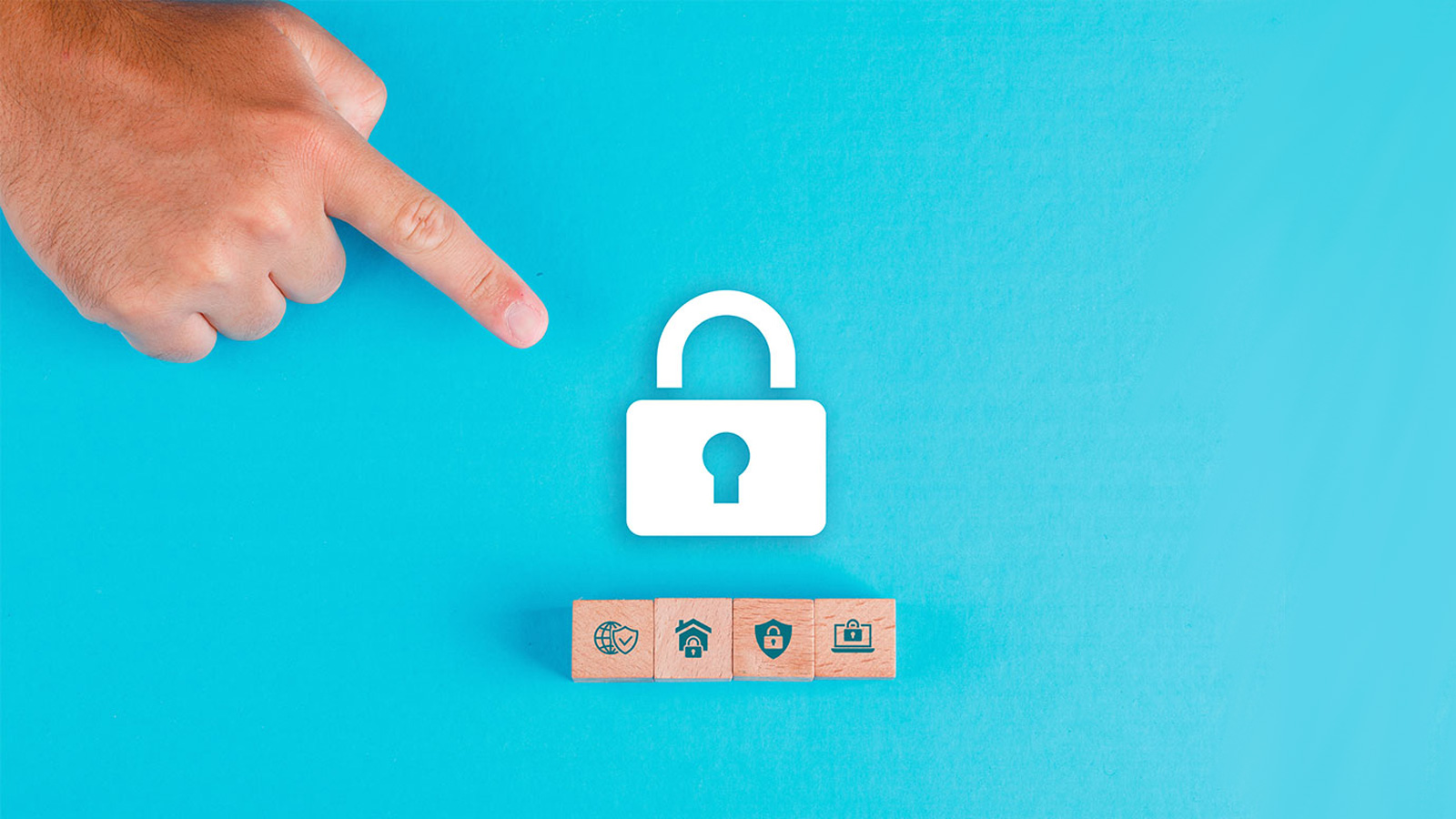 By
Bleeping Computer Deals
The world of IT is changing rapidly, with new opportunities, new challenges and new risks. The CompTIA CyberSecurity 2022 certification path bundle can help you learn about cybersecurity and practice your skills in a safe digital environment at your own pace. The bundle offers over 10 hours of content that can help you prepare for four key CompTIA cybersecurity exams.
If you've been in IT for a few years and have already earned basic IT credentials, one way to take the next step in your cybersecurity career is to aim for a Security+ certification. This collection includes preparation content for SY0-601, which you must pass to earn Security+. This certification underpins CompTIA's next-level credentials on the cybersecurity path.
From there, you can earn a few CompTIA certifications. In this set, you will find preparation materials and simulators for CS0-002 and PT0-002, which are required to earn PenTest+ and Cybersecurity Analyst (CySA+) respectively. Obtaining these two certifications could bring you closer to CompTIA Advanced Security Practitioner (CASP+) (not covered in this pack). Alternatively, Linux+ also has a place in cybersecurity, as many threats can target Linux-based IoT devices.
Then you can focus on Linux+ certification. As Kali Linux is the cornerstone of most cybersecurity work, being better informed about Linux at a professional level makes it easier to work with and provides other benefits for IT teams.
Each of the four exam environments in this bundle is developed and led by the CramWise team. As certification exams have become more complex and realistic, CramWise has developed robust practice materials and simulators that could help you keep up with technology. Purchasing this pack will give you lifetime access to all of its content, so once you pass an official CompTIA exam, you can come back to this training to refresh your skills if needed.
Cybersecurity is becoming an increasingly pressing business concern for everyone, inside and outside the IT world. The CompTIA CyberSecurity 2022 Certification Pathway Bundle can help you practice basic cybersecurity skills for $29, 70% off the MSRP of $99.
Prices subject to change.
Disclosure: This is a StackCommerce agreement in partnership with BleepingComputer.com. To participate in this offer or giveaway, you must create an account in our StackCommerce store. To learn more about how StackCommerce handles your registration information, please see the StackCommerce Privacy Policy. Additionally, BleepingComputer.com earns a commission for every sale made through StackCommerce.