chamber offers courses for young people to acquire basic professional skills | Local News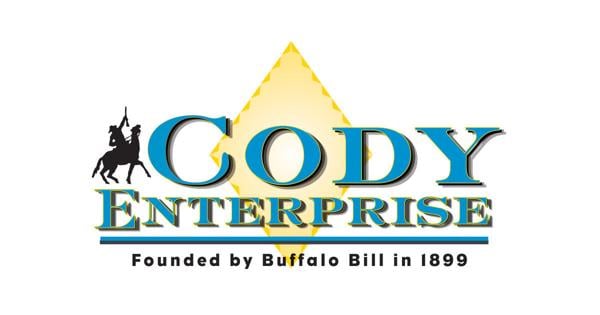 The Cody Country Chamber of Commerce is launching a 'job-ready boot camp' this month to train young people workers aged 14 to 18 on the soft skills they need to succeed in the workplace.
This promises to be a big help for Cody's business owners, many of whom have relied heavily on younger workers due to fewer demands for adult workers.
Classes start on Wednesday and continue for six weeks.
In this program, local business owners will teach a weekly 2-hour class on the following topics:
• Etiquette in the workplace
The last lesson will take place on Wednesday May 18.
"This class is great for kids looking for their first job, kids who have worked before, and kids who already have a job," said chamber director Tina Hoebelheinrich. "These are not just work skills, they are life skills."
Students can list Work-Ready Boot Camp on their resume and there will be an opportunity to match student jobs with Chamber companies.
Classes will be held in the evenings and pizza will be provided with each class, so busy students can still attend after practice or other activities. The course is currently offered free of charge to students.
Hoebelheinrich said it was a way for the chamber to support its members and move the needle on the labor issues that were holding Cody's businesses back.
The hope is that it will help Cody's youth become more engaged in the workplace and become valuable contributors wherever they work.