Community volunteers work with students to improve their reading skills | Local News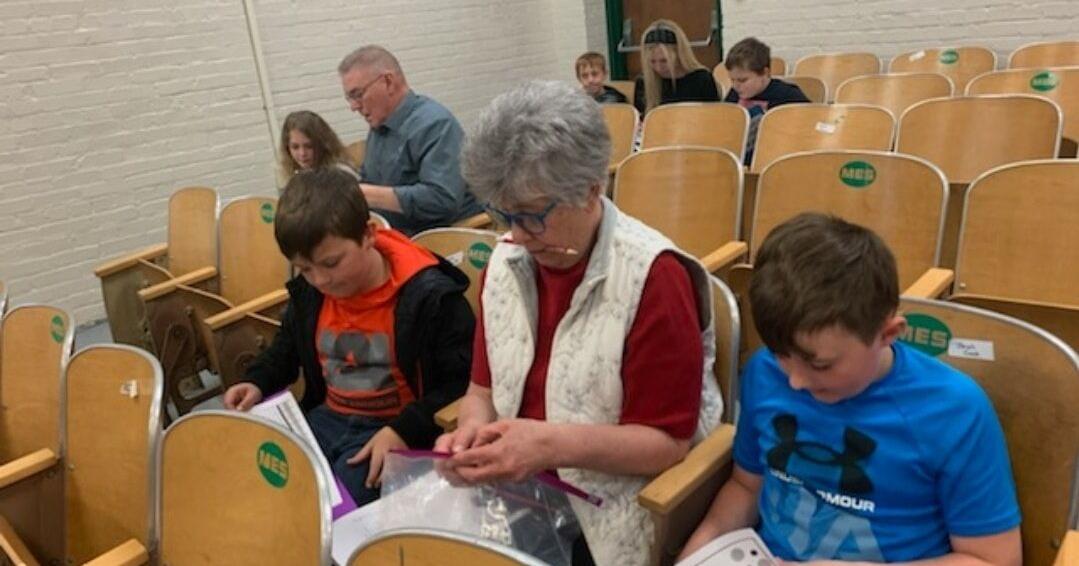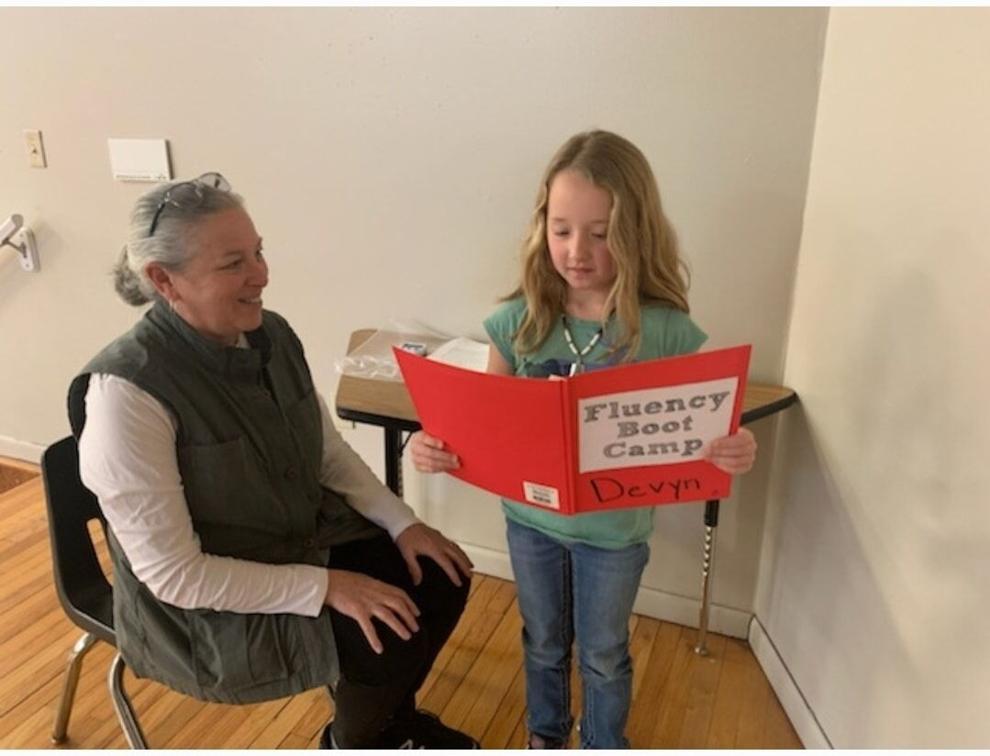 Monteagle Elementary School is hosting a United for Literacy boot camp throughout April. The program takes place on Mondays, Wednesdays and Fridays of each week from 12:15 p.m. to 12:25 p.m. Community members, Monteagle-Sewanee Rotarians, and volunteers from the University of the South and the University's Theta Kappa Pi Sorority work with two one-time students to help improve literacy.
The goal of the program is to ensure that every child acquires reading and writing skills. The boot camp has had an incredible turnout over the past two weeks with approximately 50 volunteers coming in each week to work with students in grades 2-4.
"Participants were selected after taking a screening test to identify students with the potential to achieve proficiency," said Kim Partin, reading intervention specialist at Monteagle Elementary School. "Our goal is to improve fluency in order to close the literacy gaps. All with the goal of building a sustainable workforce for the future.
The school has appealed to members of the community to volunteer their time to mentor the students. The community responded not only with volunteer hours, but also with monetary donations. Thousands of dollars have been donated to the program and a 501(c)3 non-profit organization is being created to support the literacy program as well as other programs to benefit students.
"It's an amazing program," said Rotarian Pam Maloof. Maloof volunteers to work with participating students. "The goal is to reimagine a community in which every child becomes a competent reader and writer."
To learn more about the program or to volunteer, contact MES at 931-924-2136 or by emailing Principal Dr. Veronica Horton at vrhorton@monteagleelementary.org or Kimberly Partin at kpartin@monteagleelementary.org.