Effingham County Trades and Skills Day scheduled for March 10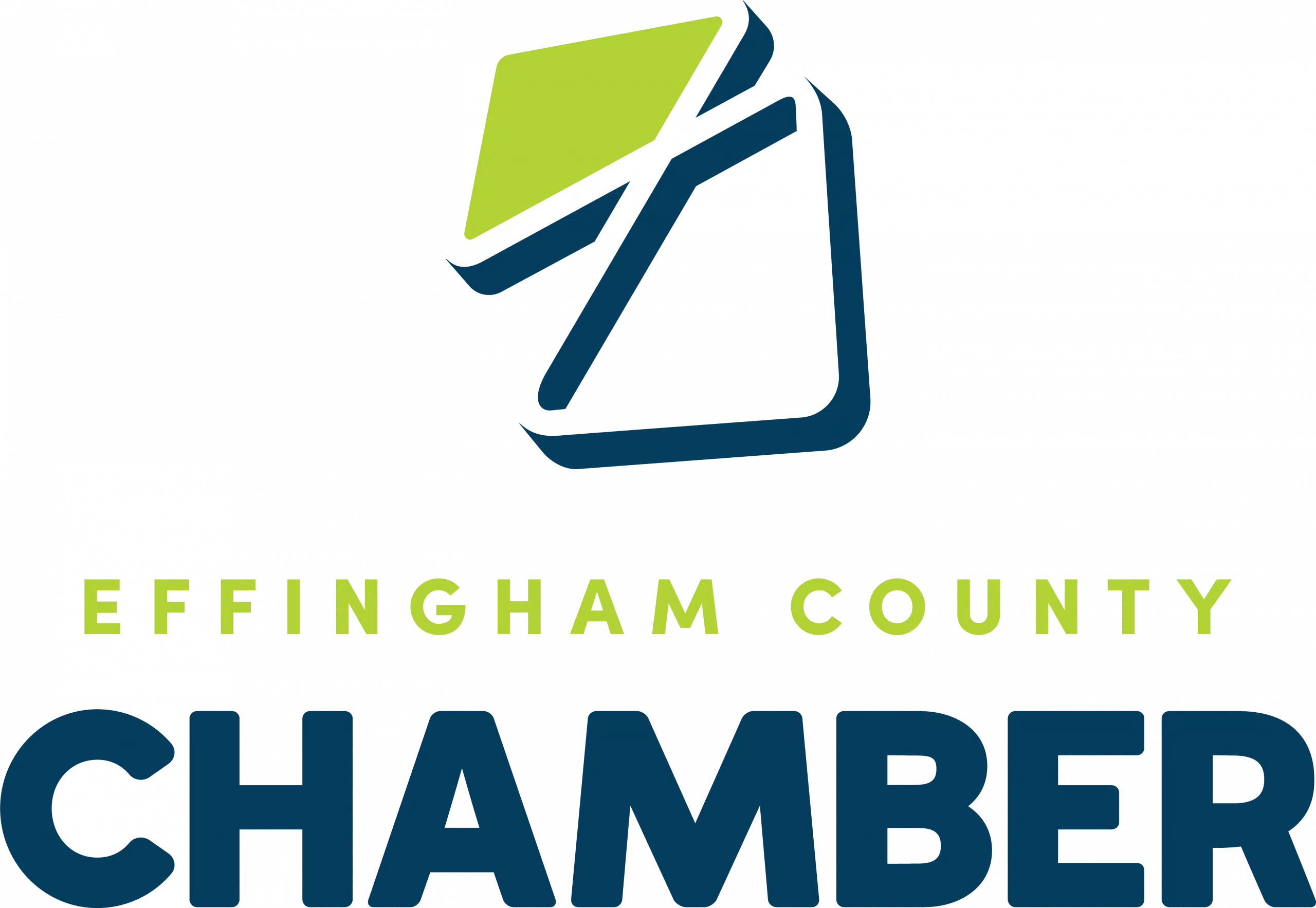 Effingham, IL-(Effingham Radio)- To raise awareness of skilled trades careers in Effingham County, the Effingham County Chamber has scheduled a Trades and Skills Day for area high school students on Thursday, March 10.and at the Effingham Event Center.
Like Manufacturing Day held in the fall, this one-day event offers students the opportunity to explore career options in the skilled trades by participating in on-site business tours and at a networking lunch.
Students make decisions about their future and the Chamber's goal is to highlight the benefits and values ​​of the skilled trades as an alternative to college, eventually finding a career choice they may not otherwise have. – not be considered before Thursday.
About 90 students, teachers and counselors from Effingham County schools will participate in the event along with volunteers from business and Lake Land College.
Participating high schools include Altamont, Dieterich, Effingham and Teutopolis.
Nine companies will open their establishment/business to visits, including Conant Development, Dan Hecht Chevrolet Toyota, ENTEC Services, Inc., LJ Swingler & Sons, Inc., Merz Heating & Air Conditioning, Inc., Probst Auto Body, Inc., The Equity-Montrose, Wente Plumbing & Fire Protection, and Y-Yard Auto & Truck, Inc.
After all tours are complete, the student will return to the Events Center to participate in a networking lunch with local businesses/programs, Effingham Regional Career Academy (ERCA), Effingham County Job Opportunities for Business Success (EC-JOBS) , ENTEC Services, Inc. ./UA Local 149 Plumbers & Pipefitters, EVAPCO Midwest, Lake Land College, South Central FS, The Equity, Wente Plumbing & Fire Protection and Y-Yard Auto & Truck, Inc.
Thank you to our sponsors who partnered with us to create a valuable event: The Equity, LJ Swingler & Sons, Inc., the Town of Effingham and Merz Heating & Air Conditioning.
Contact the Effingham County Chamber for more information at (217) 342-4147 or visit the events calendar at EffinghamCountyChamber.com.