Enhance your career by learning in-demand skills anywhere, anytime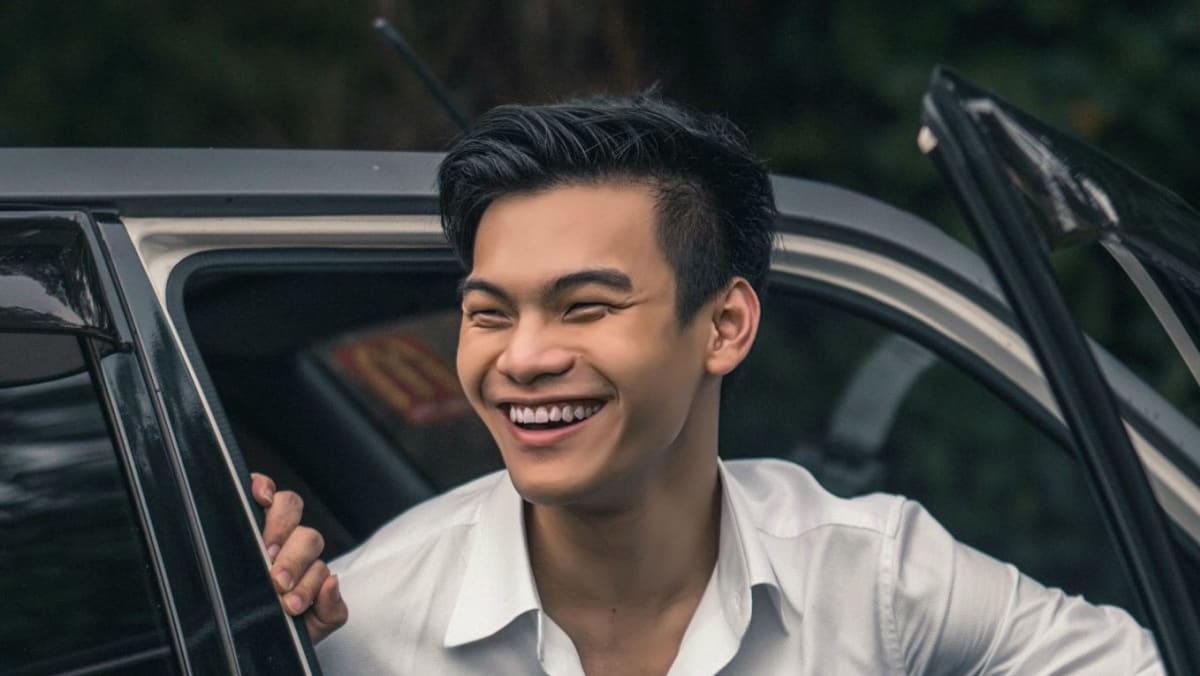 According to Mr. Tan, the resources available on upGrad have made it easier for him to manage work and studies. He sets aside weekends to learn, relying heavily on upGrad's technology for support.
"I'm really impressed with upGrad's learning app. It's intuitive and easy to use, and it makes the learning process and experience seamless," Mr. Tan said. "One of its benefits is that i can watch tutorials on the go – i often do this on the go."
Mr. Tan also appreciates the value of hands-on learning experiences. "These include simulations courtesy of Harvard Business Publishing Education and course competitions to further test our knowledge in practical scenarios," he said.
At upGrad, almost three quarters of the teaching is provided by industry experts. Mr. Tan and his classmates enjoy engaging with relevant course material in the form of real case studies, live learning sessions, as well as games and quizzes.
Mr. Tan, eager to learn more about corporate and personal leadership in finance and technology, said he hoped to understand historical business solutions and assess their real-life usefulness in the as part of his MBA studies. "It amazes me how new challenges arise over time and how people come together to discuss better solutions," he said.
Beyond MBAs, upGrad also offers specialized courses ranging from short courses and professional certificates to diploma, master's and doctoral programs in sought-after disciplines such as data science and machine learning, software and technology, business analytics and marketing.
UpGrad has had a high course completion rate of 87%, which could be attributed in part to the fact that learners have access to upGrad's career coach. Through one-on-one career counseling sessions, the Career Coach helps identify job opportunities, define value propositions and chart a career path, helping learners meet deadlines and goals.
A GLOBAL LEARNING COMMUNITY