How to Write a Winning Business School Application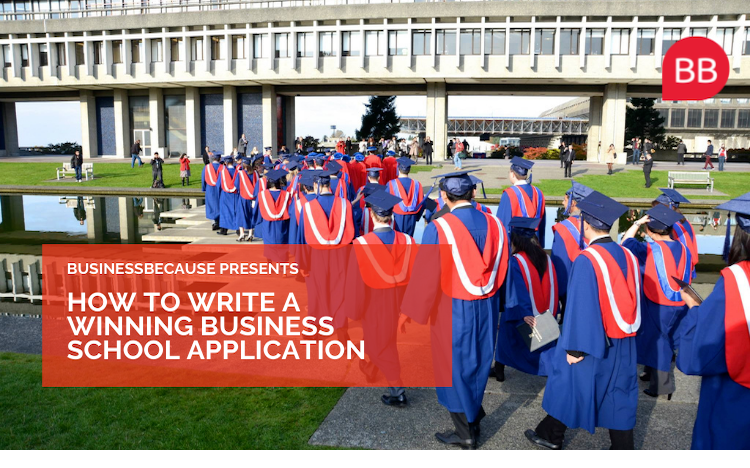 What are the ingredients of a successful business school application? Find out in this webinar with Simon Fraser University's Beedie School of Business
Looking to stand out when applying to business school? In this BusinessBecause Presents webinar, we learn what makes a successful MBA or Masters application. This webinar is offered in partnership with the Beedie School of Business at Simon Fraser University (SFU).
To find out how to communicate your personal brand, effectively showcase your career and personal accomplishments, and select the program that's right for you, BusinessBecause Senior Writer Shannon Cook spoke with SFU Beedie faculty and alumni.
Interviewees include Mugaya Bagambiire, associate director of recruitment and admissions for full-time programs at SFU Beedie, and Matt Chan, an SFU Beedie MBA graduate and strategy and operations consultant at Slalom.
---
Key takeaways from this webinar:
→ Find out what makes a successful business school application.
→ Learn how to research a business school and choose the program that's right for you.
→ Hear from an MBA graduate about the immersive learning projects you can get involved in at SFU Beedie, as well as the benefits of studying in Vancouver.
---
---