Josia Andreas: the pillar of determination, assertive attitude and unfathomable life values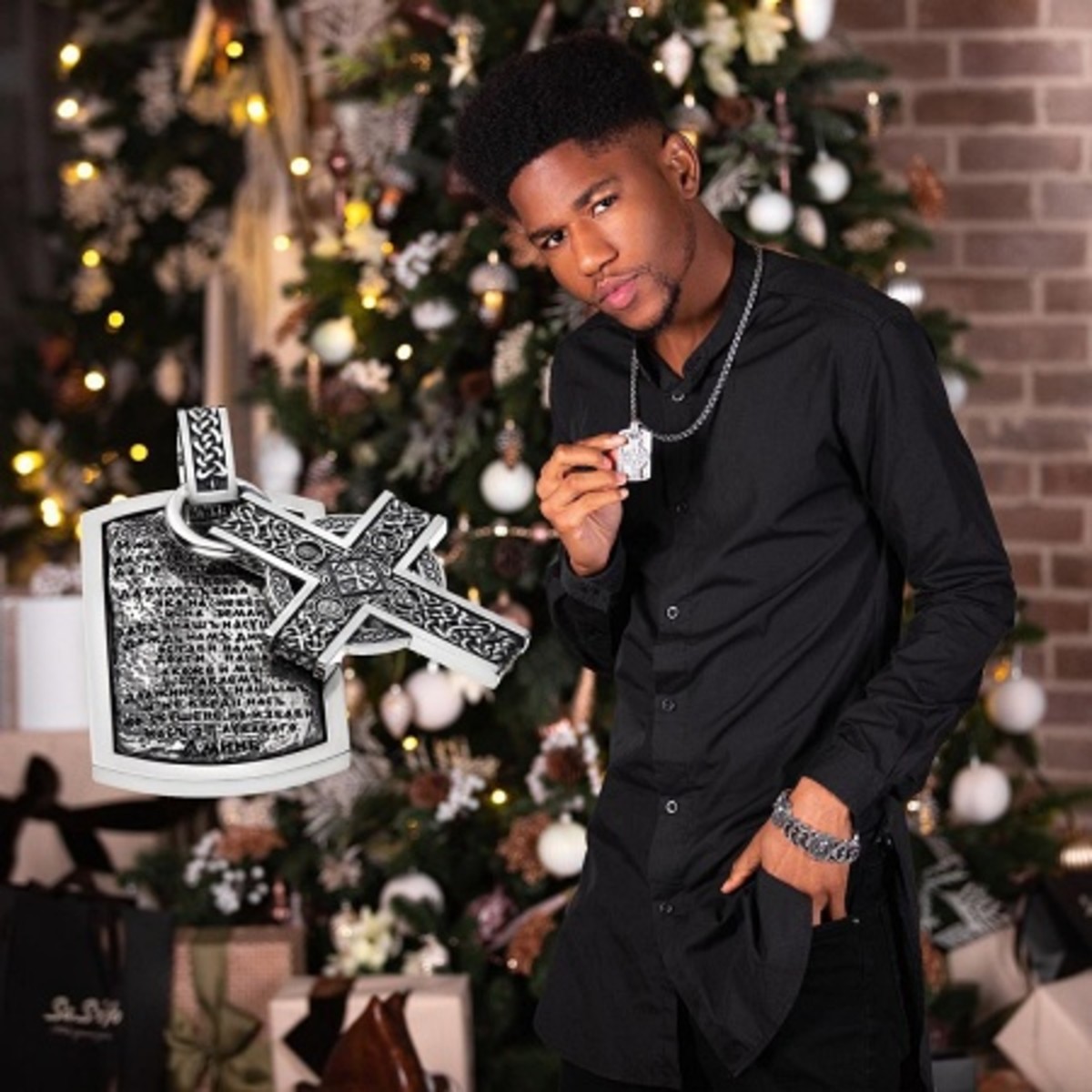 "Follow your dreams, just make sure you have fun too," says Josia Andreas. Josia Andreas is truly an inspirational personality for modern youth and can influence a million sentient beings which revealed her achievement, life decisions and philosophical values. Josia Andreas, 25, is a Namibian model born June 17, 1996 in Walvis Bay. He was a brilliant student who achieved brilliant grades and now he was admitted through a government grant to IM Sechenov Medical University in Russia in mid-2016.
At 22, he began his career as an international model in Ukraine. Later, he left the agency because it did not bring him much. He then decided to become a freelance commercial model/actor, and since then he has never looked back. Subsequently, he starred in various commercials for prominent international brands as a lead in Unibet Sports, Granolaland, Uber, Huawei/Honor, We-kupp, Asics, 1xbet, Treblab, Three Mobile, Trowers, Revo -Energy Drink, and many more. . Her next modeling venture was Denim & Company, followed by Sasho-Jewellery, a Ukraine-based brand.
He has his stock photographs on various billboards, advertisements and newspapers. He also directed two popular music videos in the consecutive years of 2018 and 2019. One of them was with Martin Garrix and Justin Mylo, titled "BURN OUT", and the other with Israeli singers Static and Benel, titled "IMALI". Josia described her journey as follows: "I never saw myself as an actor or a model, everything grew inside me. Ending here is ironic.
His positive and determined attitude is well explained by his words: "I am very ambitious and I like to take all the opportunities that come my way." He also says, "I will try to do my best as an international model and actor, come what may", through this statement, Josia promises her audience that a better work of art will be delivered from her end.
Josia Andreas guides the young people by presenting her thoughts as follows: "Do what you want and have around you those people who share your vision and always stand by your side, whatever you want to achieve in life and who will motivate you to get there."
Josia wants to make this society a better place for an artist to grow and explore their talent to the extreme. Therefore, to this end, he has a special message: "As human beings, we must learn to build unity, sustainability and must be mutually responsible. We will soon perish if we do not let go of selfish, selfish, subjective human nature because it is like a cancer to society.
Josia is a true icon of youth; there is so much he teaches and so much to learn. His determination crosses all boundaries and his attitude towards his career is incomparable.