London Mayor Sadiq Khan launches creative hub for film skills training | News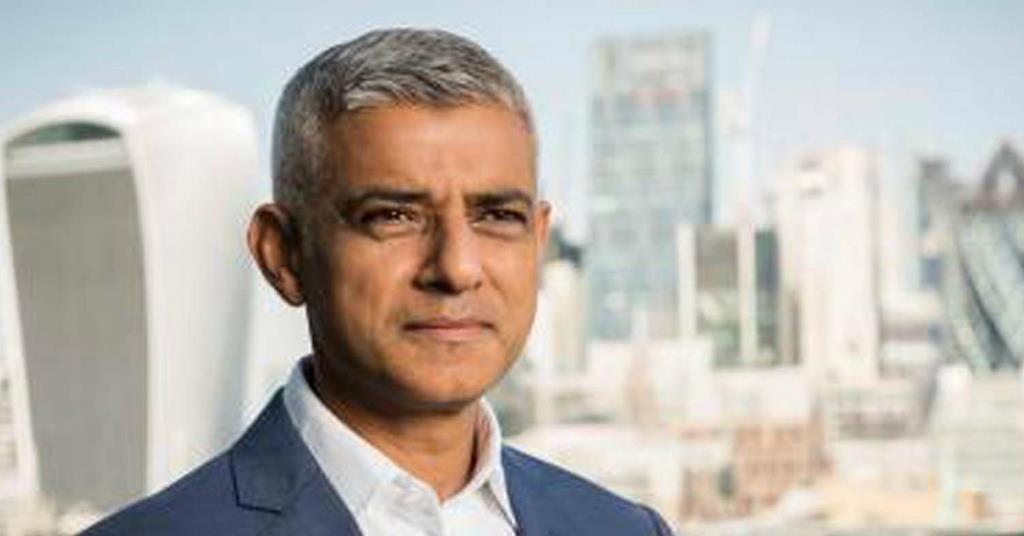 London Mayor Sadiq Khan launched screen skills training body the Creative Academy Hub today as part of a £44million investment to address a skills shortage in the British capital.
The Hub is founded by the Capital City College Group (CCCG), which secured over £735,000 from the Mayor's Academies scheme to run it. It will provide job training and education to help people find jobs in film, television, animation, visual effects and games.
According to Adrian Wootton, chief executive of Film London and the British Film Commission, it is also possible that similar skills academies will be set up across the UK.
It will support people from underrepresented and disadvantaged backgrounds, including black and ethnic minorities, young people, people earning less than London's living wage, people with disabilities, over 50s, single parents, carers and the unemployed.
Khan will officially launch the full £44million program during a visit to Nexus Studios in east London today (Monday 31 January), when he will tour the studios and speak to staff and learners working on stop motion animation.
Film London established the Hub alongside CCCG, supported by Middlesex University and London Higher.
It will be run by Westminster Kingsway College, a central London education institution that is part of CCCG.
"Today's announcement couldn't come at a better time," Wootton said. "Global demand for screen content is at an all-time high, creating opportunities at every level, from cameraman and caterer to costume designer and coder. It is therefore essential that we continue to develop our talented and diverse workforce here in London, to capitalize on demand and fill the thousands of new jobs created.
"Equally exciting is that, with London serving as a test bed, this initiative also has the potential to be scalable, providing a model for similar screen skills academies to meet the needs of production centers across the UK. The academy will work closely with ScreenSkills and the BFI, and its leadership will complement the upcoming BFI Skills Review.
"Many Londoners are facing an unprecedented squeeze on their budgets due to rising inflation, energy bills and National Insurance contributions, which are set to rise from April. As mayor, I will not sit idly by while the people of our city struggle with the soaring cost of living, which is why I am taking action now to help Londoners learn the skills that either allow them to earn more in their current roles or get better paying jobs," Khan said of the broader skills situation.
"My new flagship skills program will provide any Londoner aged 19 or over – who is unemployed or in a low-paying job – the opportunity to access free training."
According to figures provided by Film London, the screen industries employ 210,000 people in the UK, with a turnover of £40 billion a year. The industry is also growing at three times the rate of the wider UK economy, with 70% of the 24,000 employers currently located in London or the South East.