Maximize Value with Bi-Directional Integrations in Clinical Trial Management, Upcoming Webinar Hosted by Xtalks | News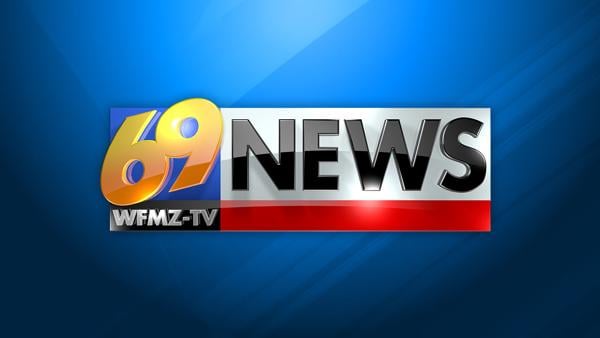 In this free webinar, learn how mapping a technology blueprint can benefit the study experience. Guest speakers will discuss how the benefits of applied technology can be maximized. Participants will learn tips and tricks to get suppliers to work better together.
TORONTO, April 202022 /PRNewswire-PRWeb/ — Often, integrations between different clinical technologies are designed to solve a single, specific trial challenge. Because of this narrow focus, the value of how two systems might work together to best solve the added complexities of testing is often lost.
In this webinar, guest speakers from period and TSS will discuss the full potential of integrating technology into clinical trial management.
Register for this webinar to learn more about using two-way technology integrations to maximize the value of clinical trial management.
Join Evan Hahnvice-president, North America, MY ; and Sylke Robertson, Sr. Product Manager, endpoint Clinical, for the live webinar on Thursday, May 12, 2022to 11 a.m. EDT (4:00 p.m. BST/UK).
For more information or to register for this event, visit Maximize value with bi-directional integrations into clinical trial management.
ABOUT XTALKS
Xtalks, powered by Honeycomb Worldwide Inc., is a leading provider of educational webinars for the global life sciences, food and medical device community. Every year, thousands of industry professionals (from life sciences, food and medical devices, private and academic research institutes, healthcare centers, etc.) turn to Xtalks to access to quality content. Xtalks helps life science professionals stay abreast of industry developments, trends and regulations. Xtalks webinars also provide insights on key issues from key industry thought leaders and service providers.
To learn more about Xtalks, visit http://xtalks.com
For more information on hosting a webinar, visit http://xtalks.com/why-host-a-webinar/
Media Contact
Vera KovacevicXtalks, +1 (416) 977-6555 x371, vkovacevic@xtalks.com
SOURCE Xtalks