Microsoft expands cybersecurity skills training to 23 new countries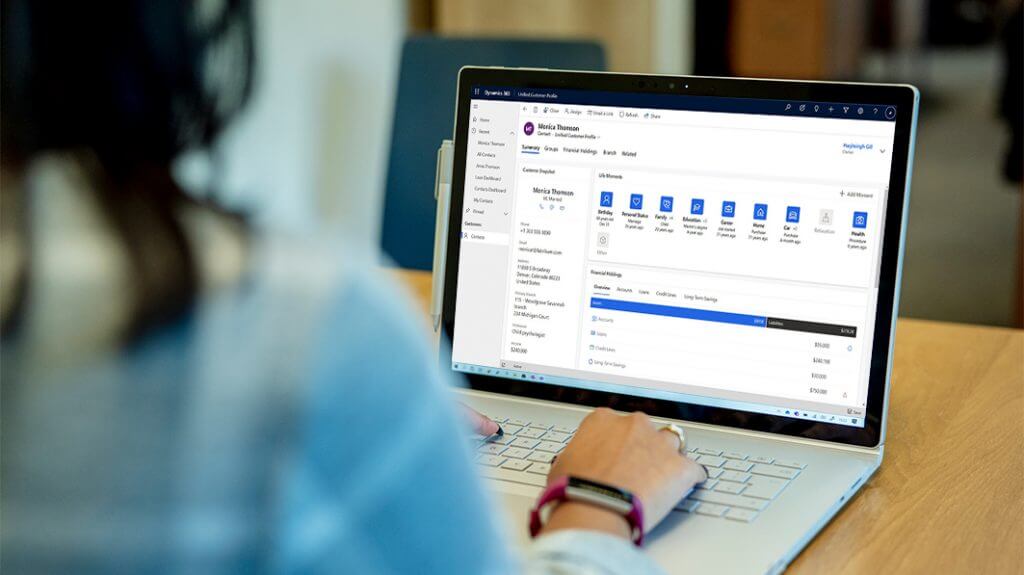 On March 23, Microsoft showed interest in bridging the cybersecurity gap by expanding to 23 new countries. This is a major concern for Microsoft, as cybersecurity poses a significant threat to government institutions as well as individuals across the globe. The main challenge that affects most people is ransomware attacks.
The problem here is that there is an insufficient number of well-equipped people to counter these attacks. "By 2025, there will be 3.5 million open cybersecurity jobs globally, representing a 350% increase over an eight-year period, according to Cybersecurity Ventures. As such, Microsoft is working closely with community colleges to try to close this gap.
The expansion will see new targeted investments in the following countries: Australia, Belgium, Brazil, Canada, Colombia, Denmark, France, Germany, India, Ireland, Israel, Italy, Japan, Korea, Mexico, New Zealand, Norway, Poland , Romania, South Africa, Sweden, Switzerland and the United Kingdom. These countries have a high cyber threat risk, coupled with a significant gap in their cybersecurity workforce, both in terms of the number of cybersecurity professionals employed versus demand, as well as a lack of diversity. .
In addition, through its US program, Microsoft takes a global approach. This is in place to ensure that groups (including women) that would have traditionally been excluded can seize their vast opportunities in cybersecurity. "We are also launching a partnership with Women in Cybersecurity, a non-profit organization whose mission is to recruit, retain and advance women in cybersecurity, to expand their student chapters in these 23 countries. , helping to promote the retention and advancement of women in cybersecurity."
They will also be offering free training to anyone looking to get into cybersecurity as a career through their LinkedIn learning platform. Additionally, Microsoft will also be offering free security courses through its Microsoft Learn platform with 47 learning paths and hundreds of hours of content for anyone looking to advance their technical skills.
At the end of it all, Microsoft recognizes that some of these approaches may not work in every country in which they expand. As such, they will work hand in hand with the relevant institutions to develop a cybersecurity skills program designed to meet the specific needs of each of these countries.
As we speak, work has already started in India and Colombia and all seems to be going well. For example, it has now been 5 months since Microsoft launched the campaign in the United States, during that time they managed to onboard 135 community colleges. Microsoft offers scholarships, a free curriculum, educator training, and teaching tools that will help attract more people to cybersecurity.
Share this post: