Proposed bill would require schools to teach social media skills | Local News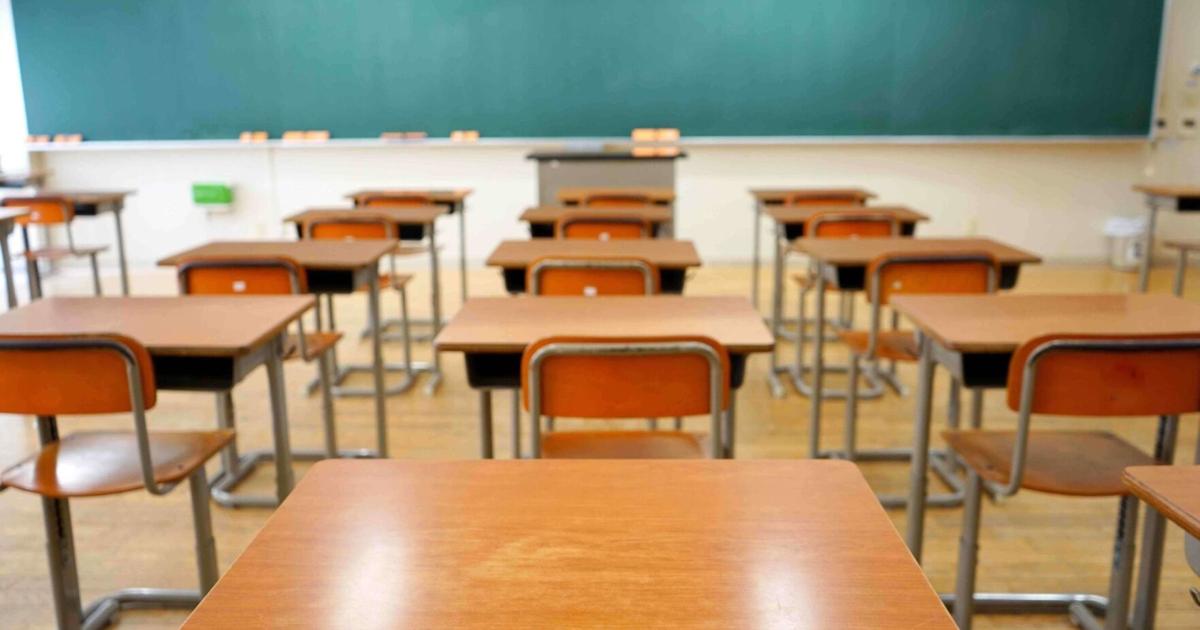 Learning to tweet may soon become a required subject in Missouri schools.
Proposed by Rep. Jim Murphy, R-St. Louis, House Bill 1585 directs the Department of Elementary and Secondary Education (DESE) to develop a curriculum addressing the responsible use of social media.
While local district leaders don't deny the importance of online accountability, they say digital citizenship is already being taught in their districts and the trend of lawmakers proposing bills in state and federal legislatures to guide school curricula can make it more difficult for educators.
Murphy said his bill, known as the Show-Me Digital Health Act, would take steps to ensure students are made aware of the potential negative consequences of irresponsible social media use. Three topics he set as demands were preventing and responding to cyberbullying, ways to identify misinformation online, and the importance of the right to freedom of expression. Under his bill, these subjects, among others, should be taught in a teaching unit in grades three through 12, starting in 2024.
"We first have to teach (kids) to question," Murphy said. "Secondly to verify, and thirdly not to internalize. Because we have a real problem right now with kids killing themselves because of bullying on the internet and just the inadequacy they feel because of the messages that circulate.
Washington School District Superintendent Dr. Jennifer Kephart said her district already teaches what she calls "digital citizenship." She said the proposed legislation is unlikely to change much for students in Washington.
"It won't necessarily be a class by any means," Kephart said. "For us it would be an extension of the scope and sequence of what we already have in place. We are already doing some of this through our STEM (science, technology, engineering, and math) courses and our computer science courses.
Superintendent Dr. Carrie Schwierjohn agrees, saying Meramec Valley R-III students learn online misinformation and credible sources in school library lessons.
HB 1585 is not currently scheduled to be discussed in committee, but was read twice on the floor and referred to the House Committee on Elementary and Secondary Education.
The Show-Me Digital Health Act is one of several education bills tabled for the 2022 session of the General Assembly. A search of the subject index before press time showed that with 125 bills tabled, education, primary and secondary is the most popular subject for tabling bills. Crime and punishment topics had 118 bills tabled, which is the second most popular topic for pending legislation. Additionally, 72 bills were introduced in Jefferson City regarding the administration of DESE policies.
New Haven also offers a digital citizenship curriculum in its computer science classes, according to Superintendent Josh Hoener. Regarding the number of proposed bills regulating what schools teach, Hoener said the legislation is often more confusing than helpful.
"I think we also have to be careful not to write so many bills, so many laws that you can't even keep track of what you need to teach day-to-day," Hoener said. .
Hoener and the other administrative teams said they would be watching the Legislature closely for any changes.
"We received a kind of legislative update on hot bills from the Missouri School Board Association and the Missouri Association of Superintendents," Schwierjohn said. "There was the Parents' Bill of Rights Bill and a Council Recall Bill, 1747. These are some of the larger ones that are a bit more controversial."
House Bills 1995 and 1747 were the first items on the agenda of the inaugural Education Committee meeting this week. HB 1995 would outline the rights and privileges of guardians of public school students. HB 1747 would grant voters the ability to call a recall election for any member of a public school board upon presentation of a petition signed by at least 10% of the number of voters who voted in the board's last election.
The subject matter of other education bills varies as concerns over COVID-19 policies, critical race theory and controversial books have increased tension in school districts and at board meetings. Other education-related bills include expanding charter schools, addressing teacher shortages, and restricting suspensions and expulsions.
Senator Andrew Koenig, a Republican from Manchester, would ban public schools from requiring face coverings or COVID vaccination for students with Senate Bill 646, and House Bill 1776, proposed by the Democrat Marlene Terry of St. Louis, would require districts to add content on Native American and Black history.