RCX Sports to Host MLB Youth Skills Competitions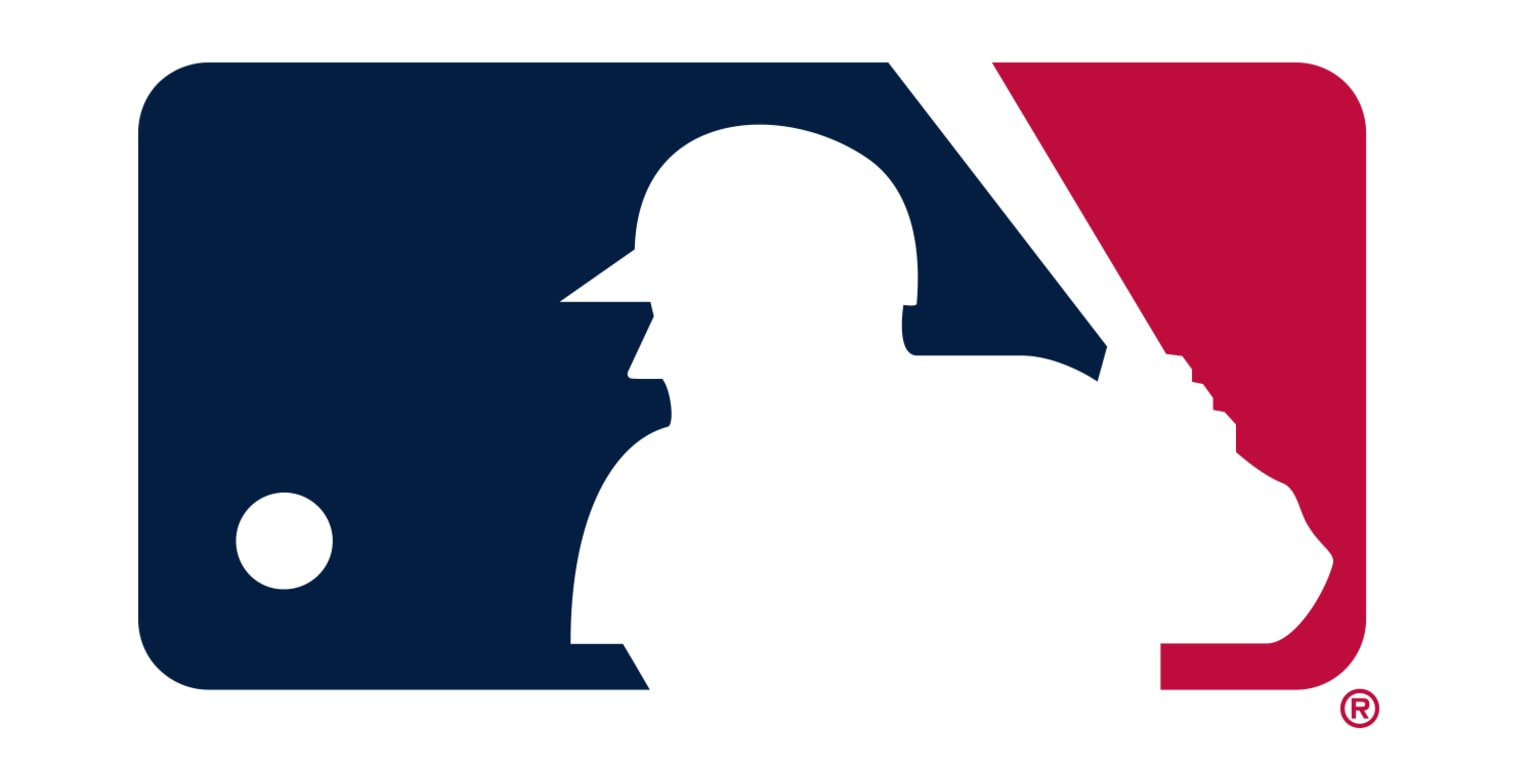 Major League Baseball announced Thursday that RCX Sports (www.rcxsports.com) has been selected as the official operator of MLB youth baseball and softball competitions — Jr. Home Run Derby and Pitch, Hit & Run. The premier youth sports experiences company will handle all logistics – including registration, promotion and event execution – for local competitions, regional championships and national finals culminating in MLB respectively All-Star Game and World Series.
"We are thrilled to be working with RCX Sports as we launch the Jr. Home Run Derby and Pitch, Hit & Run competitions across the country and in Canada this year," said Tony Reagins, Director of Baseball Development, Major League. baseball. "Their reputation in youth sports aligns well with our goals of bringing our best youth baseball and softball competitions to kids around the world. We look forward to seeing their fun and innovative ideas put into action."
"RCX Sports is committed to creating best-in-class experiences for all young athletes, regardless of race, gender or socio-economic background," said RCX Sports CEO Izell Reese. "We are proud to add MLB to our list of world-class partners and look forward to supporting its youth baseball and softball events."
Host registration for the sixth annual local Jr. Home Run Derby competitions is now open in the United States and Canada, including softball's premier division. The program will be led by RCX Vice President of Events and three-time softball All-American Garland Cooper. Cooper led the Northwestern Wildcats to back-to-back Women's College World Series appearances and a Big Ten Championship and went on to play professionally in the National Professional Fastpitch League and overseas in the Japanese Softball League.
In 2021, over 800 baseball competitions across the United States have taken place. Jr. Home Run Derby Baseball is divided into two divisions, 11-12 and 13-14. The softball divisions will be 16-under and 14-under. A total of 32 finalists (eight per division) will be invited to participate in the Finals during MLB All-Star Week in Los Angeles, during which they will participate in or attend a variety of special activities, including PLAY BALL Park, the MLB Draft and the T-Mobile Home Run Derby. To register to host a local meet, please visit MLB.com/junior-home-run-derby.
The annual Pitch, Hit & Run competition includes baseball and softball participants from four age categories (7-8, 9-10, 11-12 and 13-14), in which participants are tested for accuracy ( throwing), distance (hitting) and speed (running). In 2021, youth participated in more than 1,700 competitions in baseball or softball in each age category, after which 24 MLB baseball fields hosted team championships from late July through September. In 2022, MLB will invite the finalists from these divisions to play against each other on a day off in the middle of the 2022 World Series. All finalists will attend Game 4 of the Fall Classic. Many Major League players – including Andrew McCutchen, Rhys Hoskins, Eric Hosmer, Matt Wisler, Joey Gallo and JP Crawford – are all Pitch, Hit & Run alumni. First overall pick in the 2019 MLB Draft, Adley Rutschman (Baltimore Orioles) is also a program alumnus, having competed in 2006.
Both competitions are part of the PLAY BALL initiative, which is baseball's worldwide effort to encourage youth and communities to engage in baseball or softball-related activities, including formal leagues, special events and casual forms of play.