REACT-EU: 285 million to support employment, skills and social inclusion in France, Germany and Romania – Regional policy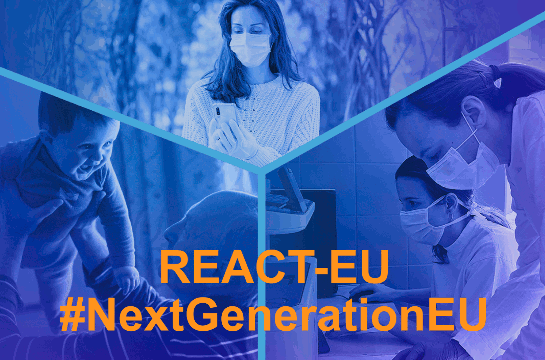 02/17/2022
The Commission has granted a total of €285 million to the European Social Fund (ESF) Operational Programs (OPs) of France, Germany and Romania as part of the Cohesion Recovery Aid and European territories (REACT-EU).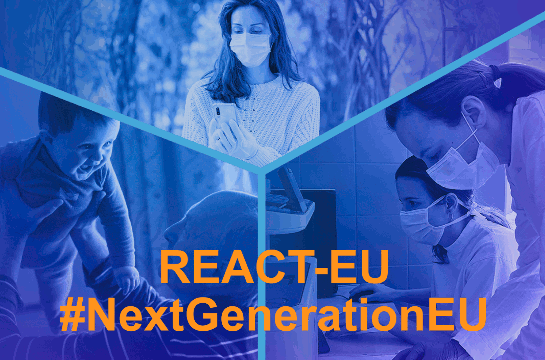 The additional resources will help people find new jobs, strengthen education, employment and health systems, and help accelerate recovery from the pandemic crisis.
France receives an additional 24 million euros for the PO FSE of its overseas department Guyana. The funds will help pupils at risk of dropping out of school, for example with tailor-made intensive support programs and through dual training in companies and in vocational schools. The additional funding will also support the unemployed and those furthest from the labor market through social inclusion measures, and help workers acquire the skills needed in a changing world of work.
In Germany, the PO ESF Baden-Württemberg receives an additional 27 million euros to support more than 16,000 people particularly affected by the pandemic. The new funds will help people in need access and use digital tools and services. Specific initiatives will also support the socio-economic empowerment of women with a migrant background. The long-term unemployed will receive public employment support to help them find a new job. The new funds will also support vocational training for short-time workers, as well as tailor-made training for cultural professionals.
Romania receives an additional €234 million for its Human Capital PO. The new funds will help provide classes for 168,000 disadvantaged students to make up for class hours lost during the pandemic. In addition, the new funds will support job creation through hiring incentives for people who have become unemployed during the pandemic and by supporting 295 new social enterprises for people from vulnerable groups. The additional funding will also support bonuses for 97,000 healthcare workers on the frontlines of the pandemic.
REACT-EU is part of NextGenerationEU and provides additional funding of €50.6 billion (in current prices) during 2021 and 2022 to Cohesion Policy programs 2014-2020.