ROUND. DON DAVIS: Separating the men from the boys | faith and values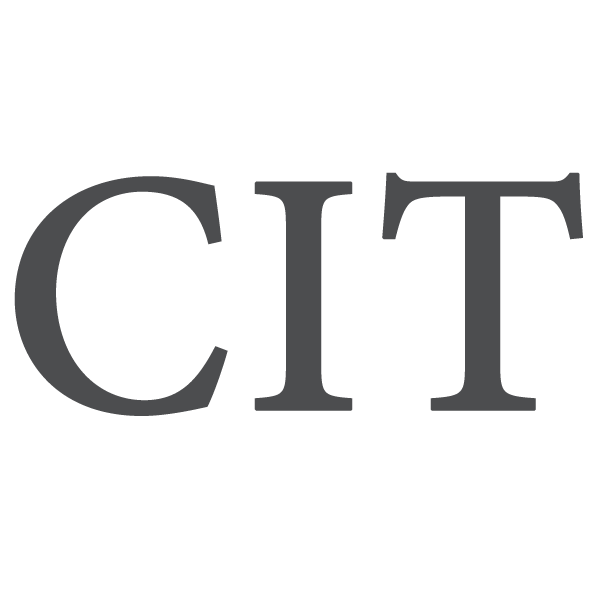 After the death of Pat Tillman, the footballer who gave up his career in the National Football League to join the army, a political cartoon depicts him as a fool.
Yes, Pat had a lucrative football contract that would have provided him with all the money he would ever need for his entire life. However, Pat's spirit was so deeply touched by the tragedy of September 11, 2001 that he felt he had to do something for his country. So, Pat gave up all fame and wealth to be a soldier and eventually gave his life for his country. In my mind, Pat is one of the greatest heroes of this century.
In all the wars this great country has fought, there have been men like Pat Tillman who gave their lives to secure those rights that have been preserved since the American Revolution. There are those who disagree with the war in Iraq and our involvement in Afghanistan, but that is their privilege. Nonetheless, I thank God that the current President of our country is a God-fearing man who was unwilling to sit idly by and wait for another attack on our country like we experienced on September 11, 2001.
If it hadn't been for great men and women who stepped out of their comfort zone and did what they knew they had to do, we would still be in the Dark Ages. Columbus could have accepted the idea that the world was flat, but we know from history that he was not satisfied with this theory and ended up discovering America.
Pilgrims left England in search of religious freedom. If they had not attempted this long journey, it would have set back the progress of the colonization of our country by several years. These brave Puritans did not stick to what they had but had a vision of a better way.
There are many brave soldiers, airmen, sailors and marines who are willing to put their lives on the line for what they deem important. A prime example was reported in the news in 2001 when Hurricane Isabelle approached Washington, DC, military personnel assigned to guard the Tomb of the Unknown Soldier were given permission to suspend the mission. They respectfully declined the offer with "No way, Sir!" Drenched to the skin, walking in the pouring rain of a tropical storm, they said guarding the tomb was not just a mission, it was the highest honor that could be bestowed upon a serviceman. The tomb had been continuously guarded, 24/7, since 1930, and a storm did not interrupt the tradition. These men decided that the long tradition was a hill worth dying on.
Thinking of Pat's exploits, I can only say, "Better to go and die than to stay and never try." America is strong because of God-fearing men and women who are always willing to die to keep this country free. Have a rewarding Memorial Day, knowing that God is with us and that we continue to be the land of the free and the home of the brave.