Saying Grace: Depression and Mental Illness Don't Discriminate | faith and values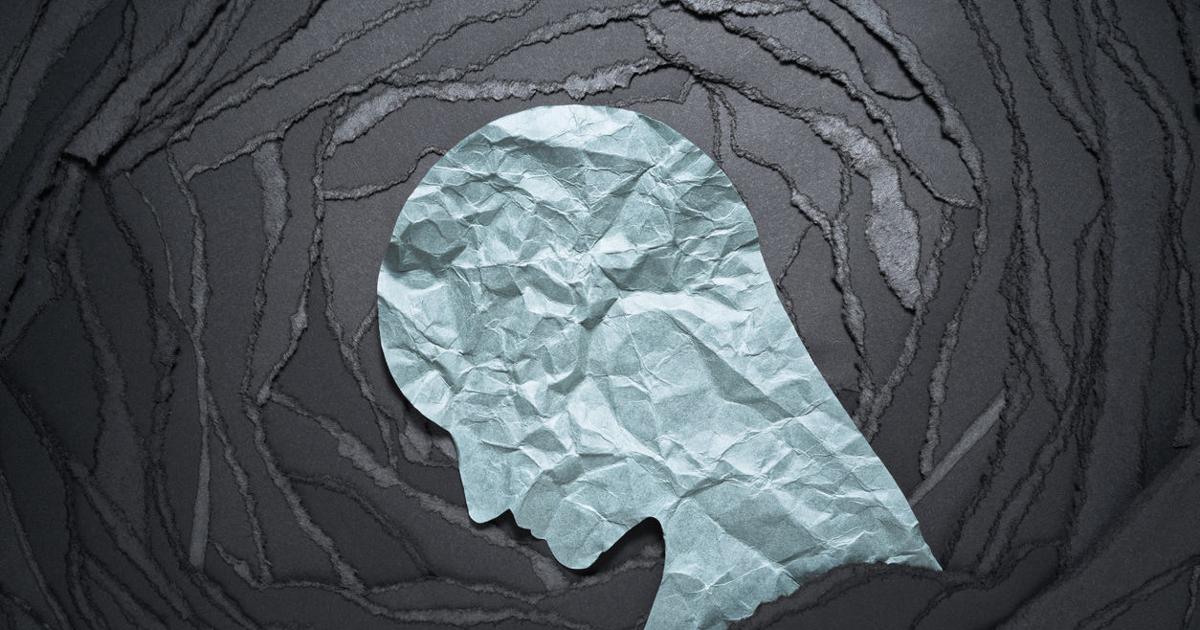 Depression and mental illness do not discriminate. People from all walks of life can find themselves in their life-threatening grip. In fact, so often it's the individuals who seem to have it all who are most susceptible. What happens when a person has everything the world claims to satisfy, but still doesn't feel happy?
King Solomon, said to be the wisest and wealthiest person who ever lived, wrote these sobering words: "I have seen all that is done under the sun and found that all was futile pursuit of the wind" (Ecclesiastes 1:14). He discovered that success cannot make you happy, fame is a double-edged sword, and material wealth will never fill the God-shaped hole in our hearts.
I can't speak to Kryst's specific struggles, but I will openly and honestly share mine. There was a time when I couldn't identify with people who just couldn't want to be happy until about five years ago when I fell into my own deep depression. Life seemed pointless. Repeating the same routine day after day was mind-numbing. I had everything I had ever wanted – security, a family, a wonderful husband, a beautiful home, good friends – but I was empty inside.
I had been feeling really depressed for several months, but realized what a big problem I had when I found myself contemplating jumping in my pool and not coming on a hot summer day. I finally understood. There was no way I could go from depression to happiness.