Summit Aviation's values-based approach explains the extraordinary growth of the state-of-the-art fleet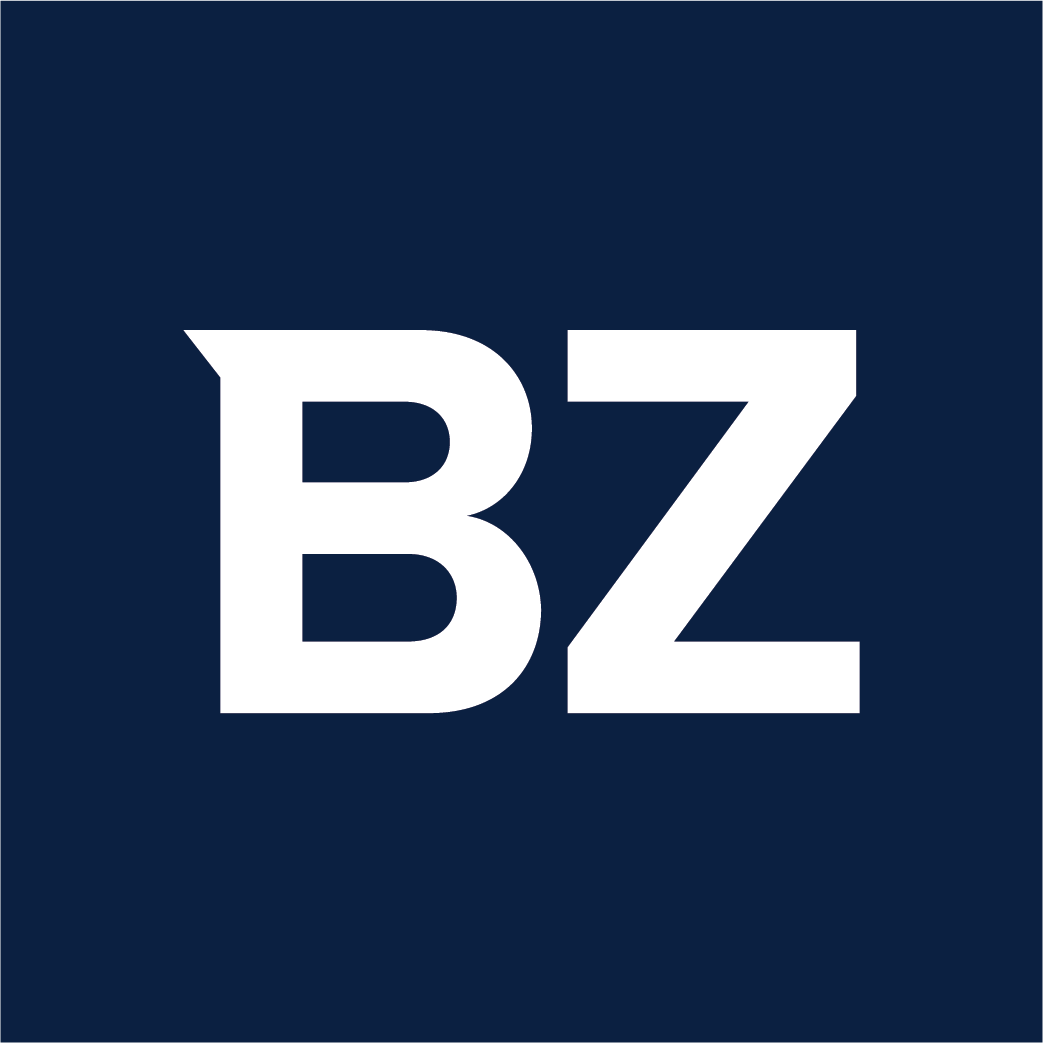 Approach and expertise attract new aircraft owners
BOZEMAN, Mont. (PRWEB) March 25, 2022
The impressive growth Summit Aviation, Inc. has experienced over the past 18 months continues with the addition of an all-new 2022 Embraer Phenom 300E to its charter fleet. With an undeniable presence on the ramp, this latest addition follows an incredibly strong 2021 which saw the addition of three 2021 Embraer Phenom 300Es to its charter fleet, achieving the largest fleet of Phenom 300 E model aircraft ever. in the world. With another Phenom 300E set to ship from the factory in July and two more next year, the growth and stellar reputation of this values-based company continues to soar.
Maintain the standard

Operating nationwide, this new aircraft joined the rest of Summit's float charter fleet just days after delivery. "We're very excited," says Ben Walton, President and Founder of Summit, "This allows us to provide our customers with expanded options and better coverage." Known for its modern fleet of newer, low-life aircraft, this addition continues to maintain the standard that Summit customers have come to expect from their aircraft.

Based at Bozeman Yellowstone International Airport in Bozeman, Montana, Summit Aviation is a full-service aviation company specializing in Embraer products and operating nine Phenom 300 aircraft as part of its float charter fleet. "The Phenom 300 is really perfect for our operations," notes Walton. "Not only does it have a great range, but it performs excellently for mountainous airports, which we go in and out of all the time."

In addition to facilitating the acquisition of multiple Phenom 300Es for customers directly from the factory, Summit has also facilitated the purchase of multiple Embraer Praetor aircraft over the past few years, some of which reside in its managed fleet. "After FlexJet, we have the second-largest managed Praetor fleet in the United States," Walton notes.
Continuous growth

Due to Summit's strong growth, the company is in the process of constructing a new headquarters at its home ground at Bozeman Airport. "We've definitely outgrown our current space," says Walton. "It's very exciting to see all the growth and where we are heading as a company." Walton attributes his company's continued growth to several important factors: corporate culture, quality and customer service. "There are a lot of different ways to grow," he continues, "How you go about it makes all the difference in the world."
At the heart of Summit's success are the twin pillars of corporate culture and the quality of its people. Centered around their core values, Summit's culture is a living entity that serves as a filter for every decision, from who they hire to the aircraft owners they will partner with.
Perhaps one of the most unique facets of Summit's growth is how it's happened organically. Unlike most aviation companies that rely heavily on advertising and investment capital to attract new customers, the main contributor to Summit's expansion has been referrals and word of mouth. "We are very passionate about providing extraordinary customer service and exceeding our customers' expectations," says Walton. "We love taking care of our aircraft owners and they are happy to tell their friends about the experience. The positive recommendations are a big part of why we have the largest fleet of new Phenom 300Es."
Another aspect of Summit's operations that appeals to discerning customers and aircraft owners is their ability to find highly qualified professional pilots through their college flight school program in Bozeman, Montana. "We have the opportunity to train the pilots on how they should operate from day one and we are able to observe how they behave, not only as a pilot but also as a person. serve as a multi-year interview where we are able to see if they are fully aligned with our core values," says Walton. "We get to know them over the next few years as CIS before they are eligible to upgrade to Captain. By the time they get to that point, it's a comfortable and seamless transition for everyone, and it's great to have the kind of confidence we have in your riders. In return, we can pass that trust on to our owners and charter clients, and it's not something you can put a price tag on.

Over two decades since its inception, Summit's singular pilot and aircraft have multiplied into nearly 20 modern flight school aircraft, an extensive fleet of Phenom 300 aircraft, a large managed fleet, a sales department and efficient acquisitions and a staff of more than 80 highly qualified professionals.
About Summit Aviation

Founded in 2001, Summit Aviation, Inc. is a comprehensive aviation center specializing in aircraft sales, charter operations, aircraft management and pilot training with retention. The company is one of the nation's leading charter operators and has become a leader in the general aviation safety community.
For the original version on PRWeb, visit: https://www.prweb.com/releases/summit_aviations_values_based_approach_accounts_for_extraordinary_growth_of_ultra_modern_fleet/prweb18472710.htm