The International Code Council webinar will focus on the military career path in the building security industry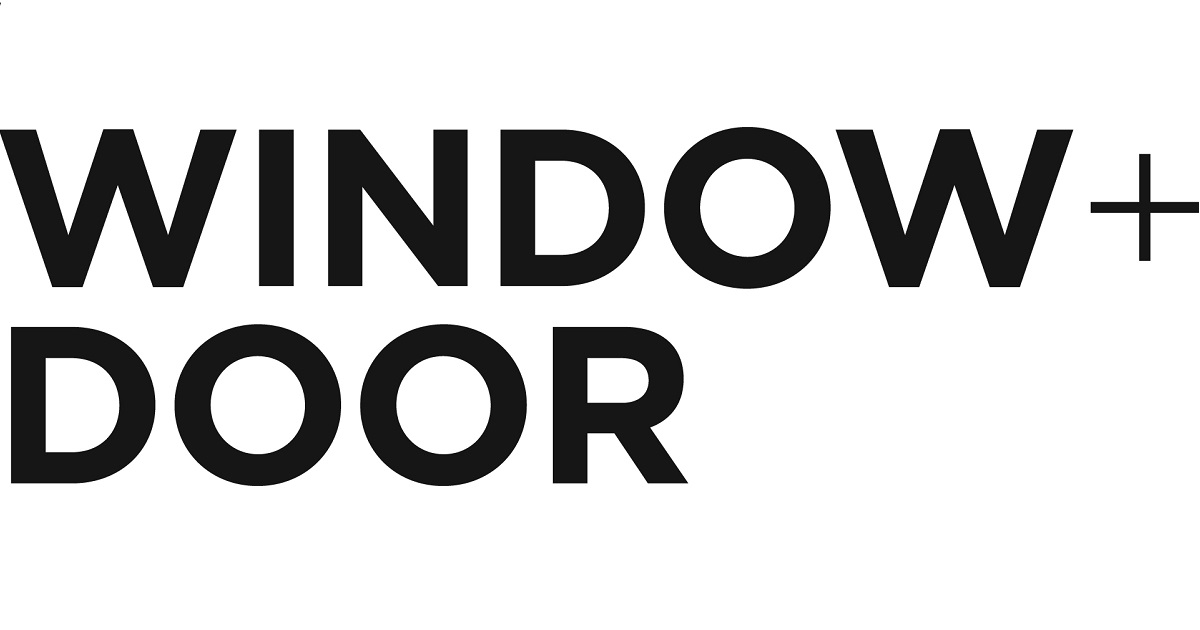 the International Code Council will be hosting a webinar, "Building Your Future: Career Paths for Military Veterans," on Tuesday, May 10, 2022, from 1-2 p.m. CT, as part of the Code Council's annual Building Safety Month awareness campaign.
According to Bureau of Labor Statistics, the unemployment rate for post-September 2001 veterans has risen to 7.3% in 2020. The building security industry represents an opportunity for the men and women who have sacrificed for their country to continue to serve their communities in a different way. The webinar, led by industry professionals with military experience, will explore the outlook for building construction and security jobs, as well as the challenges, opportunities, and resources available to military veterans considering a career in building security.
Who:
Kris Bridges, Code Council Board of Directors, Building Manager and Code Administrator for the City of Martinsville, VA, United States Navy Veteran with 10+ years of service

Elizabeth Rider, Building Manager, CSG Consultants, Air Force Veteran

Amber Paxton, Zoning and Code Enforcement Officer, Township of Moon, PA, active in the Air National Guard for 19 years

Heather Wallace, Project Manager, Momentum Innovation Group, leading the development of a workforce development program to address the labor shortage in the industry