UST webinar on supply chain risk management available on demand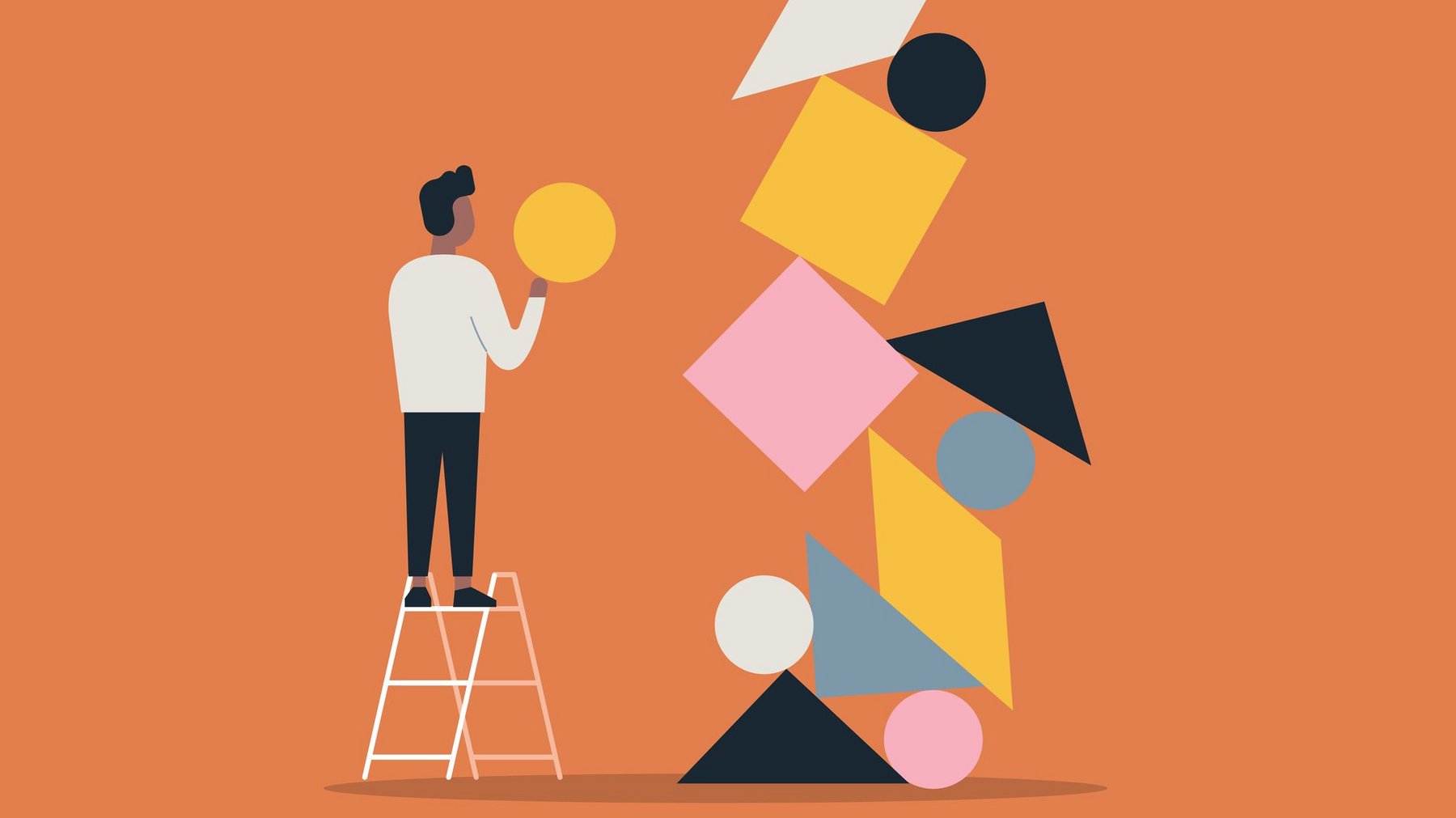 A webinar on risk and resilience in the supply chain – co-organized by a supply chain specialist UST and BizClik Media Group – is now available to view on demand.
Until the pandemic, value chains were increasingly long and complex, with companies looking to sourcing as a source of cost savings, primarily through cheap labor.
As a result, from the 1980s there was a significant shift in manufacturing and production from the West to the East.
But the COVID-19 pandemic has changed everything. Wave after wave of lockdowns – combined with stratospherically high levels of e-commerce – have seen supply chains overheat. Congested ports and a chronic shortage of container capacity have caused shipping costs to skyrocket, and all of these problems persist.
The pandemic has also caused a reset of societal factories, prompting people to reassess what is important to them. This led to the Great Resignation and supply chains were particularly affected, as transportation and warehousing are two areas where recruiting and retaining workforces has never been more difficult.
Now there is the war in Ukraine, which disrupts the supply of energy, grain and microprocessors and plunges us into an even steeper inflationary spiral.
In this webinar – presented by digital transformation solutions provider UST and Supply Chain Digital – you will get insights from industry experts on:
● The role of IoT and Big Data
● How to set up agile supply chains
● Supply chain transparency
● The full impact of COVID-19 on the supply chain and the "new normal"
The speakers are Jonathan Colehowerresponsible for the global supply chain strategy practice at UST, and David Losebyconsultant at Aquitaine Strategy.
Colehower has deep supply chain expertise and extensive strategy consulting experience. For 20 years he focused on management consulting, with McKinsey and Accenture, and also has extensive experience in application software. At Oracle, he led the supply chain sales and marketing organization.
His core experience includes product design, sourcing, supply chain planning, network design, warehouse management and transportation management.
Loseby, on the other hand, has 30 years of experience at the senior management and executive level, creating value and change through procurement, organizational transformation and change management.
He has worked in the private and public sectors including pharmaceutical, banking, FMCG, manufacturing, consulting, retail, aerospace and defence, venture capital, healthcare (NHS) and local government.
The event is organized by Scott Birch, Chief Content Officer at BizClik Media Group. Birch is a creative media professional with a quarter century of experience in Europe, the Middle East and Asia.