Values ​​for Life: Aging Gracefully | Columnists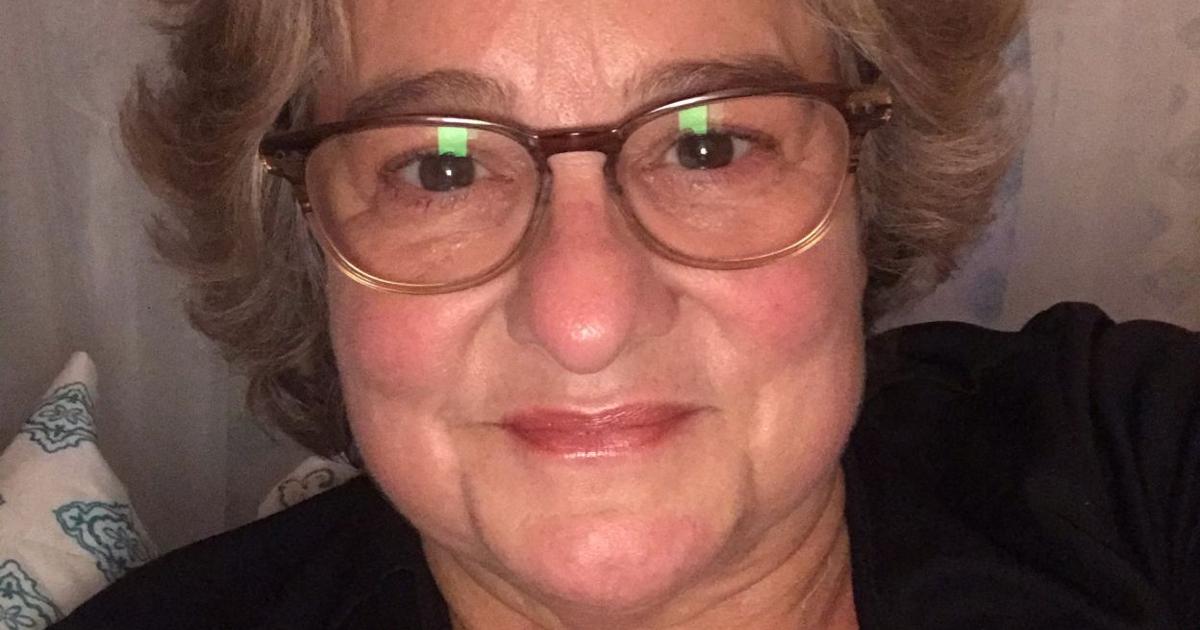 A few years ago, I attended my 40-year-old high school class reunion.
Surprised by all the old people there, I wondered what happened to the children I knew. When I left at the age of sixteen, I had not seen many of these children for over forty years. I studied their faces carefully and remembered the fun days together.
Also remembering some unpleasant days, teasing and tormenting the teachers. My mind remembered their voices and their laughter. I missed my childhood friends terribly. The first five basketball players came together as I remembered, even though they all looked like their grandfathers forty years ago. We all age, but have we done it gracefully?
There was an old man nearby from when I was a child who chased children with a garden hoe if he saw a child in his yard. I learned to quickly grab our kickball and run like the wind. It was years later, listening to my brothers talking around the dining room table as adults, that I realized they might be the reason our neighbor didn't like the children.
Aging gracefully isn't so much to do with wrinkles and silver hair as it is with character and kindness. Years should bring a sense of proportion. We should be able to easily distinguish important and unimportant matters of life. An elderly person who has no ability in this area will kick a new devotee out of his favorite seat in the blink of an eye. A person who has learned what is important knows that this may be the seat in which they hear the best, but the person is much more important and sitting next to them is better. Even taking them out after church is even better.
One of our limitations as young people is our lack of hindsight. The years and a few hard knocks give a lot of hindsight. After working for a few decades, we should have learned to deal with people in relationships both at work and at home. We have learned much more from our failures than from our successes.
The passing years should have brought a growing sense of serenity. Anxiety and stress or restlessness do no one any good. The years teach us that the diligent and thoughtful worker makes the greatest long-term contributions.
Unlike my childhood neighbor who chased children from his yard, our increasing number of years should have resulted in an increase in compassion towards others. Do we have empathy and have we learned the skills to empathize with others who are having challenges? Do we see them? Or are we judgmental and narrow-minded? As we grow older, have we learned to let go of resentment and resources?
The old adage that you can't take it with you is true. Learn to give to others for the pure pleasure of helping others. One day, standing in front of a grave, waiting for friends and family to gather, I saw in the distance a U-Haul entering the cemetery. Laughing to myself, I was wondering what was in that U-Haul and where does it go? I quickly remembered where I was and regained my professional composure.
Have we learned to trust the One who alone can be faithful to his people? Those who have grown in grace with age have not been immune to hard knocks. They learned to forgive and trust the Sovereign One rather than harboring grudges. Gratitude grows gracefully as we age. Complaining shortens life and causes stress in yourself and others.
A verse from an old hymn will sound familiar. "Though many dangers, toils and pitfalls, I have come before. This grace has saved me thus far and grace will bring me home.
This column was written by Reverend DeVon Davis, a member of the Pickaway County Ministerial Association, for the Circleville Herald. The opinions of this column do not necessarily reflect those of the newspaper.