Weaving the gold thread into fire safety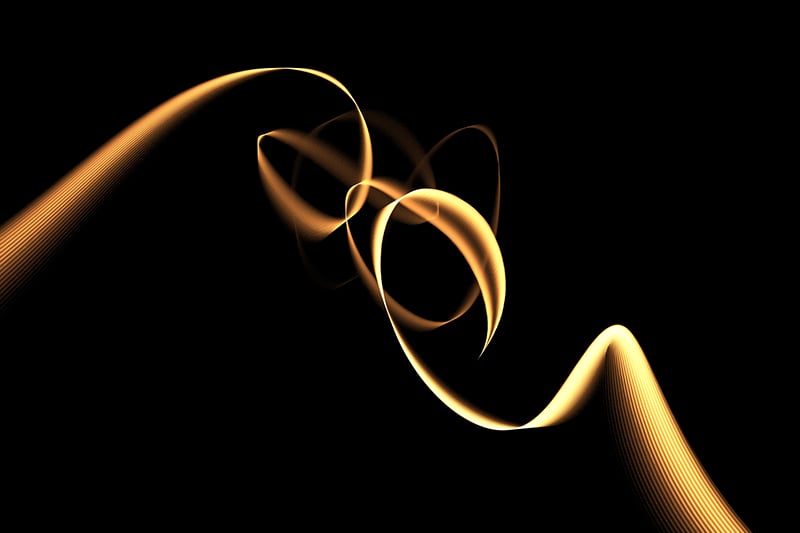 What is gold thread?
The 'golden thread' principle aims to extend fire safety best practice beyond fire professionals to society at large, relaying key information about a building through a chain of stakeholders, from architects from fire engineers to building safety managers to end users. The ultimate goal is to "empower end users with information".
The gold thread links to other recommendations, including Dame Judith Hackitt's suggestion buildings should have a designated building security officer. It's not strictly a new role, but one that she says should be made mandatory and carry more responsibility instead of being so often tied to the broader role of facilities manager. In this way, buildings can begin to develop a framework for communication and information sharing.
More than anything, this requires a defined fire safety strategy. Even though accessible building information already exists, it is often disjointed and found in various places, so it requires a more integrated and accessible approach.
Register for the webinar to learn more about the golden thread principle and how digital record keeping can support its implementation.