Webinar: Building Community Resilience by Reducing Sewer Overflows and Improving Flood Management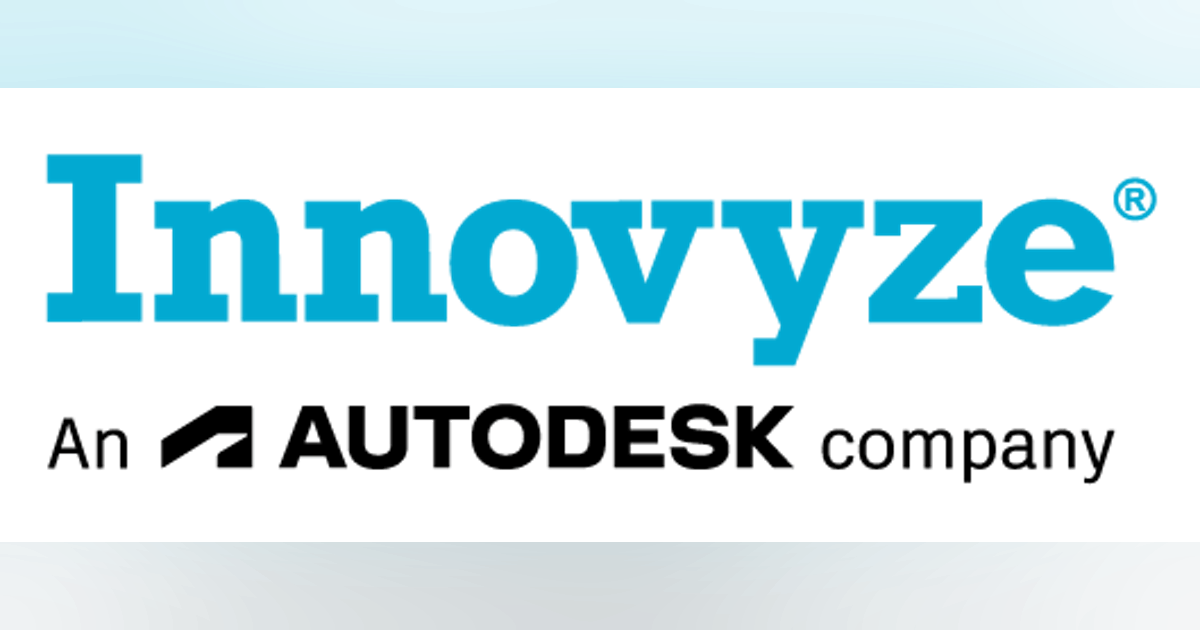 Date: Thursday, June 9, 2022
Weather: 3:00 p.m. ET / 2:00 p.m. CT / 12:00 p.m. PT / 7:00 p.m. GMT
Sponsor: Innovyze, an Autodesk Company
Duration: 1 hour
Register today !
Already registered? Click here open a session.
A certificate of attendance will be given to you.
Our landscape is constantly changing due to natural weather cycles, the development of towns and cities, new roads and population growth. Stormwater and wastewater engineers, planners, project managers and consultants face many evolving water-related challenges driven by climate change, such as higher rainfall, regulations, level of service, customers and operations.
Addressing these emerging challenges requires innovation and advanced capabilities that help water professionals quickly dive into complex infrastructure challenges and come back with comprehensive understanding and solutions.
During this webinar, our experts will discuss how to build community resilience by diving into:
Flood risk management and planning is essential for capacity improvement, system expansion and emergency scenarios.
Strategies to adopt to reduce the impacts of CSOs and SSOs.
Case studies of how the right tools and technology empower teams to create positive outcomes by delivering better data to decision makers; and strengthening partnerships between state and federal agencies, municipalities, nongovernmental organizations, and citizens.
Presented by:

Ryan Brown, PEI
Systems Engineer
Innovyze, an Autodesk Company
Ryan has over ten years of experience in the water, wastewater and stormwater industry. He focused on hydraulic modeling for the design, analysis, and other numerical applications of water, wastewater, and stormwater data systems for much of this time. His expertise also extends to FEMA floodplain compliance and hydraulic transportation design. Ryan holds a BS in Biosystems Engineering from Clemson University and an MS in Biological and Agricultural Engineering from NC State University. He is a Registered Professional Engineer in the State of North Carolina.

Moderator: Alanna Maya
Chief Editor
water world