Webinar: DC Systems – Growing Safety Issues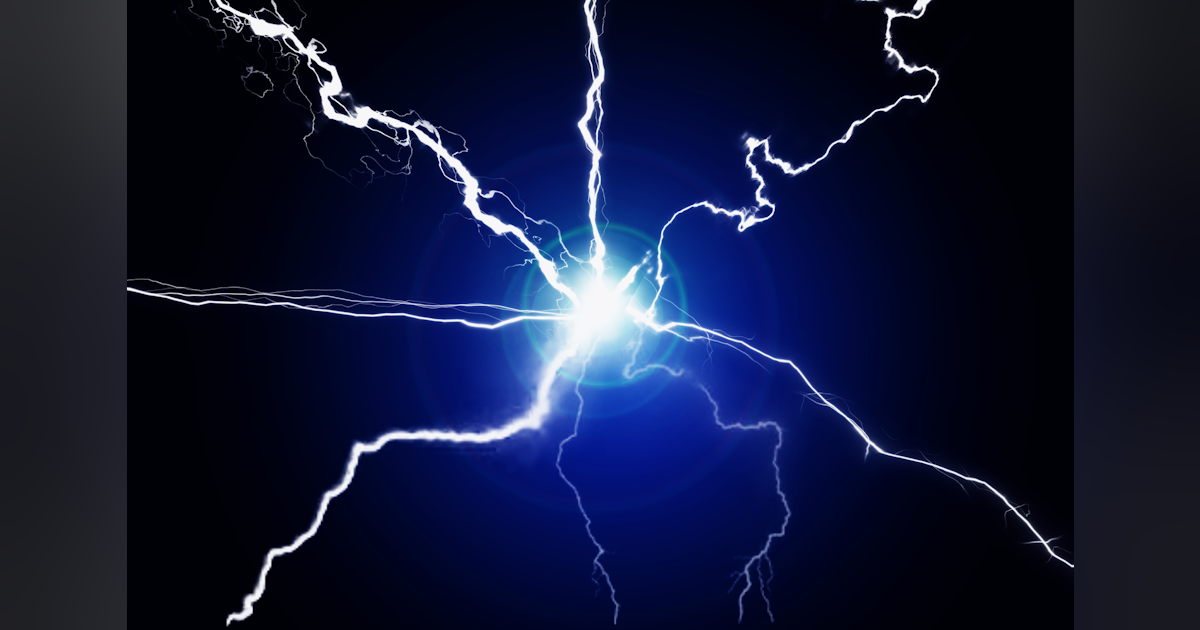 Dated: Tuesday, March 29, 2022
Time: 11:00 a.m. EST / 10:00 a.m. CST / 8:00 a.m. PST / 4:00 p.m. GMT
SGodfather : Information
Duration: 1 hour
Already registered? Please Click here open a session!
Description of the webinar:
More than 100 years ago, George Westinghouse, with the help of Nicola Tesla, defeated Thomas Edison in the "war of currents", making alternating current (AC) the main source of electrical energy. However, DC systems have always been used and are seeing an increased presence with the rise of solar systems, electric vehicles, and several other technological advancements. These higher capacity systems bring with them unique security issues.
In this webinar, viewers will learn some basics about DC systems and the dangers associated with them. Learn the following:
Some information about DC systems
What hazards are associated with DC systems: shock, arc flash, etc.
Things to consider to protect yourself from these dangers
Our best protection against any danger is knowledge. The purpose of this webinar is to help provide knowledge about DC systems as well as how to protect yourself from the severity of this danger. Employers of electrical workers will also gain an understanding of key NFPA 70E and OSHA requirements for employers who have employees working on or around large DC systems. There is no reason for an electrician to be injured by a DC electrical hazard and this webinar will help provide guidance on how to mitigate the risk of this hazard.
Presented by:
Tommy Northcott, PE, CRL, CMRP
Tommy is a Senior Electrical Engineer and Branch Manager for Jacobs Technology Inc. With over twenty years in the electrical industry as an electrical engineer, project manager, arc flash program manager, electrical safety trainer and service manager audiences, he brings a wide range of experience to his passion for electrical safety. As a Certified Reliability Leader and Certified Maintenance and Reliability Professional, he also has a clear view of how the maintenance of electrical equipment directly impacts personnel safety.
Tommy has a BS in Electrical Engineering and is a dual state licensed professional engineer. He is also a senior committee member of the NFPA 70B committee on recommended practices for the maintenance of electrical equipment. He currently lives in Tennessee with his wife of 20 years and 4 children.