Webinar: How to make AMI analytics have maximum impact in your organization. An operational framework!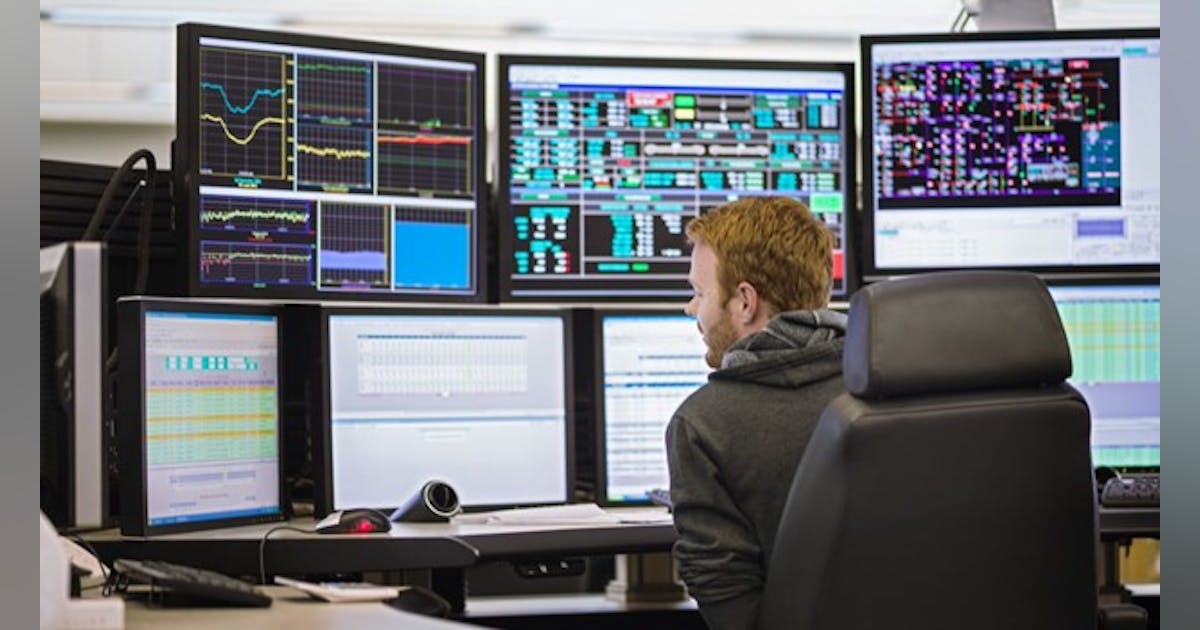 Date: Tuesday, May 17, 2022
Weather: 11:00 a.m. ET / 10:00 a.m. CT / 8:00 a.m. PT / 3:00 p.m. GMT
Duration: 1 hour
Sponsor: Itron
Register today !
Already registered? Click here open a session.
The description
Deployments of Advanced Metering Infrastructure (AMI) and the value offered by smart meters have fueled a business transformation for utilities. In this new world where we read meters more frequently and more accurately, reconnect meters remotely, transmit voltage data to grid management systems, and present interval data to customers online, we have created a critical dependency on AMI data. Additionally, this critical data dependency continues to grow as we move to networked sensors in the utility grid.
In order to continue to meet business needs, it is important that high performance data collection for all networked endpoints is maintained and maximized to ensure consistent communications and an uninterrupted flow of data. This not only includes the reporting and visibility tools needed to ensure awareness, but also, and more importantly, the right strategy and execution steps to correct issues.
Adopting a sound philosophy and methodology is essential and should include:
Visibility and execution elements
Separate known root cause exceptions from symptom-based exceptions
Inject automation and mass action wherever possible
Ownership and priority attributes
Constant reassessment and revision
Measurement of ongoing business value
This webinar will help you strategize on how to use AMI data and analytics to have a meaningful impact on your organization.
Speakers

Tim Bognar
Senior Product Manager – Results
Itron
Tim has been with Itron for 13 years and is currently Senior Product Manager in the Outcomes business unit. During those thirteen years, Tim held a variety of positions, all related to Advanced Metering Infrastructure (AMI). Starting in professional services, Tim has been involved in delivering AMI projects in various utilities as a business consultant, operations manager and program manager. In 2013, Tim moved into software product management, working exclusively with AMI operations-focused applications. This includes OpenWay Collection Engine, OpenWay Performance Manager and Action Manager, Operations Optimizer and AMI Essentials. Tim is also the Itron Sponsor of the Run Operations Utility Task Force.

Doug Sorensen
Senior Product Manager – Results
Itron
Doug has been with Itron for 18 years and is currently a senior product manager in the Outcomes business unit. Doug came to Itron with a background in human factors engineering and usability design. Doug began his career at Itron working on product line design and distribution engineering. Later, he worked on Itron's meter data management solution as well as customer presentation solutions for mass market and C&I. In the recent past, Doug was part of the Results group where he focused on theft and revenue insurance, AMI operations, and applying workflow and automation to help make usable analytical results.