West Philadelphia Skills Initiative Announces New Skills Training Program with Philly Shipyard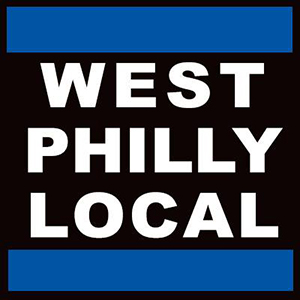 West Philadelphia Skills Initiative Announces New Skills Training Program with Philly Shipyard
February 23, 2022
The University City District's West Philadelphia Skills Initiative (WPSI) and the IPDC's Navy Yard Skills Initiative (NYSI) are once again cooperating to train Philadelphia residents for full-time, quality-paying careers with Employer Partner Philly Shipyard, Inc. (PSI). This is the second partnership with PSI after a successful program in September 2021 that saw more than a dozen graduates of the program receive offers to join PSI in blue-collar positions.
This new program will allow graduates to interview for competitive union apprentice positions with PSI. The three-year skills program accepts candidates with little or no experience and trains them to become versatile employees who can contribute to the future success of Philly Shipyard. Apprentices with PSI are considered full-time employees and paid to learn skills like shipbuilding and welding while earning college credits.
Training sessions will take place in person at the Navy Yard and will include OSHA-10 – General Industry Safety Certification, Basic Life Support/CPR certification, professional coaching, and exposure to the government and commercial shipbuilding industry.
Applications for the program are accepted until Friday, March 11. To be eligible, applicants must be current residents of Philadelphia, possess a high school diploma, GED, or equivalent, and provide proof of full COVID-19 vaccination by March 3. Program participants should commit to completing a comprehensive training program from March 28 to April 15.
Additional details and an online application are available at www.navyyard.org/workforce/jobs.