Word Management | Announcement of webinar on work/life balance for real estate agents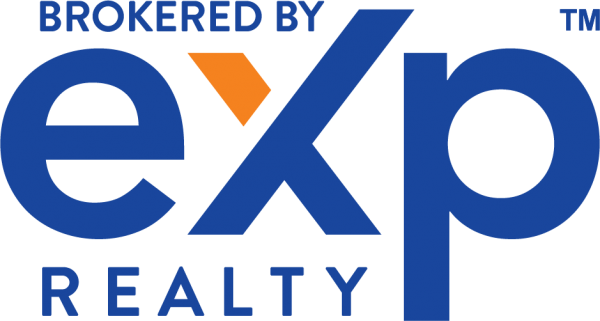 Vashon, USA – April 4, 2022 /MarketersMEDIA/ —
About 95% of Americans say they want to quit their job, with more than a third citing "burnout" as the main reason for their dissatisfaction. According to Aaron Hendon, Chief Broker of Christine & Company, the numbers are even higher for real estate agents, who often work weekends and have lost all sense of work-life balance. On this subject, Hendon announces that he will be hosting a one-hour discussion on Thursday, May 5, from 12:00 p.m. to 1:00 p.m. PST on managing priorities.
More details can be found at https://www.eventbrite.com/e/290206263747
The new discussion gets to the heart of what most real estate agents struggle with when it comes to achieving what really matters to them. Hendon opens up the conversation about what real estate agents can do to overcome overload, burnout, and feeling like they're dropping the ball. More importantly, the hour-long discussion reveals the secret to what he calls "word management."
Word management is about focusing time and resources on certain tasks that impact high-value projects and long-term goals. "It replaces time management and project management, and even empowers the idea of ​​priority management, all of which are mostly doomed from the start given that time cannot be managed," Hendon points out.
Hendon clarifies that it is about the right appropriation of time and resources. It's not about adding tasks to "find" work/life balance, or just trying to "manage time", but about understanding that people only live one life, not a professional and personal life. The mistake is to focus on things that happen outside of people's control, like the weather, and start focusing on what they can control, like what people say they will or won't do. not.
Hendon is a best-selling author and Christine & Company Chief Broker at eXp Realty in Seattle. He teaches transformational leadership programs for professionals and businesses.
Those interested can find more information by visiting https://www.eventbrite.com/e/290206263747
Contact information:
Name: Aaron Hendon
E-mail: Send an email
Organization: Christine & Company | eXp Real Estate
Address: 21626 Vashon Hwy SW, Vashon, WA 98070, USA
Phone: +1-206-280-3312
Website: https://www.aaronhendon.work/content-hub1636600208419
Build ID: 89072626
COMTEX_405234322/2773/2022-04-04T22:07:56