Yojee & HERE Warehouse Efficiency Webinar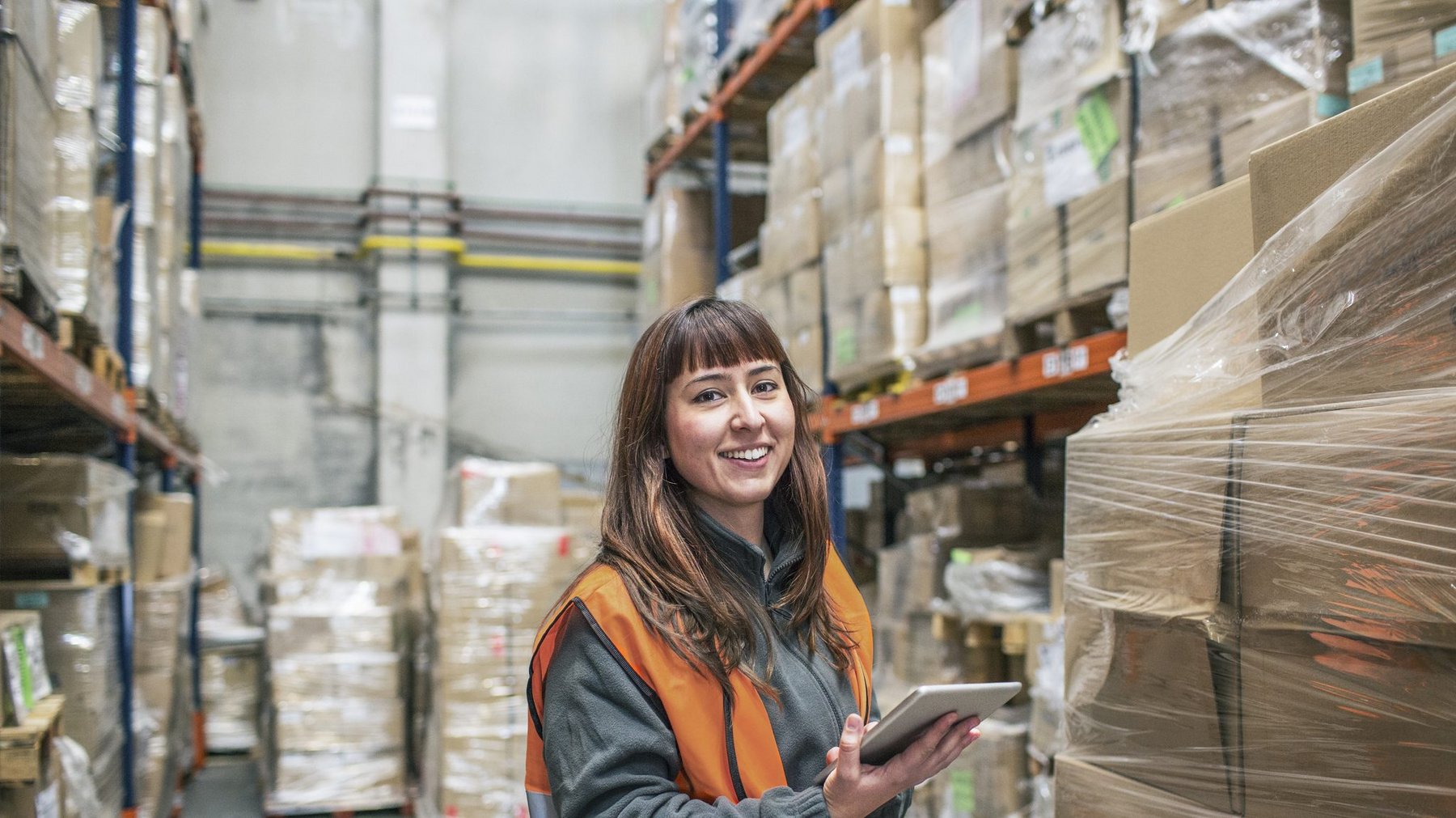 Small warehouse inefficiencies can quickly add up to millions of dollars in bottlenecks and wasted time. Location-based technology in a warehouse can be used to dramatically improve visibility, productivity, and processes.
BizClik Media will host a online seminar on this important subject, on Wednesday May 4, at 3 p.m. GMT.
The webinar will explore how to:
Provide visibility into asset utilization, inactivity, and operational efficiency
Increase labor productivity, improve area efficiency and eliminate blind spots
Enable warehouse operators to make proactive decisions based on granular data
Improve workforce safety by monitoring check-ins and area density and adhering to COVID-19 regulations
Insight and best practices from experts at HERE Technologies and Yojee
Insight and expertise will be provided by Kushal Rajveerwho is responsible for supply chain solutions, APAC, at HERE Technologiesa pioneer in location-based technology that provides personalized location-based services, creates live maps and securely exchanges location data.
Joining Rajveer will be Nick ZabikovExecutive Vice President of Sales and Marketing with Yojeea cloud-based logistics platform that facilitates the flow of freight movements in a single ecosystem.
Rajveer has 16 years of supply chain experience spanning operations, consulting, engineering and continuous improvement. Prior to joining HERE, Rajveer was Vice President of Transportation Operations for Lazada Group. Rajveer is based in Singapore and deals with top logistics players such as Kuehne+Nagel, DSV Panalpina and DB Schenker.
Zabikow, meanwhile, is a logistics technology expert with experience building, scaling and leading logistics technology organizations, such as with mail equipment company Neopost, where he drove rapid growth.
The session will be moderated by Scott BirchContent Director at BizClik Media Group. Birch is a creative media professional with 25 years of experience in Europe, the Middle East and Asia.
Click on here for more information on HERE Technologies and smart warehouses.